---
---
Congrats to Dianna, who won Winter Warmers by Josephine Myles, JL Merrow, Clare London, Chrissy Munder, and Lou Harper!
---
---
When I started the Misadventures back on December 3, 2009, I had no idea it would evolve into a long-running series of quirky, incoherent little stories strung together from book titles. Thanks to all of you for reading and commenting! A special thanks to those of you who've sent me covers, too. I'm honored to be part of you never looking at book covers the same way again. 😉
For this, the 100th edition of the Misadventures in Stock Photography, I thought we should go back to the very beginning, to the cover that started it and gave Candy Cane Guy his name. 🙂
Because he was
,
just couldn't seem to stop himself from
, especially when he was
, wandering the
and trying to avoid
with
as he looked for things that needed to be
while a not-quite-
(maybe a
?) kept playing in the back of his mind. Obviously he hadn't done enough
in his misspent youth, when he worked as a
, then abruptly left behind his
of
and went
, traveling
to stay
's notice.
*blink blink blink*
---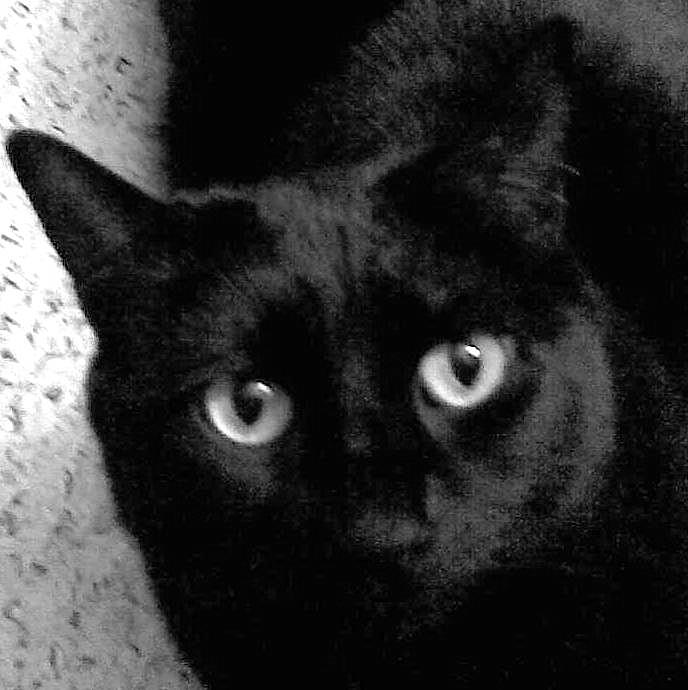 "I can't believe there are so many naughty boys! Surely you must be almost out of them by now, Mom?!" -Mayhem
Bad news, May: I have plenty of naughty boys stocked up! 🙂