---
---
Don't forget to enter the contest for Dead Shot by JL Merrow! Contest closes 7 pm CDT, August 24.
Stop by and enter the contest for winner's choice of A Guitarist in the Fae Queen's Court by Amber Kell or the Unconventional At Best anthology! Contest closes 7 pm CDT, August 24.
Then enter the contest for One More Time by Shawn Lane! Contest closes 7 pm CDT, August 27.
---
Congrats to Ladypessi, who won Texas Heat (Texas #3) by RJ Scott! Texas Heat was released by Silver Publishing on August 18.
Congrats to Ami, who won Nothing of a Son by L.A. Witt! Nothing of a Son was released by Amber Allure on August 19.
---
---
Welcome to another edition of the Misadventures in Stock Photography! Today we'll be trying to catch up with Wind-in-Hair Guy (WiHG) – this is his eighth post!
It was
to have the
and be
, but all that changed when he met
,
, who were
and convinced Alexios,
, that, according to
,
had to be out there, waiting for him
- he only needed to let his
and the
guide him, then free his mate with his
and the
. Edric, Red Rider, and the Big Bad Werewolf had a hard time convincing Alexios that this wasn't just a
- while
was for him to play it safe and remain an
instead of
, they were sure he would succumb to his
and go find his mate.
The end?
---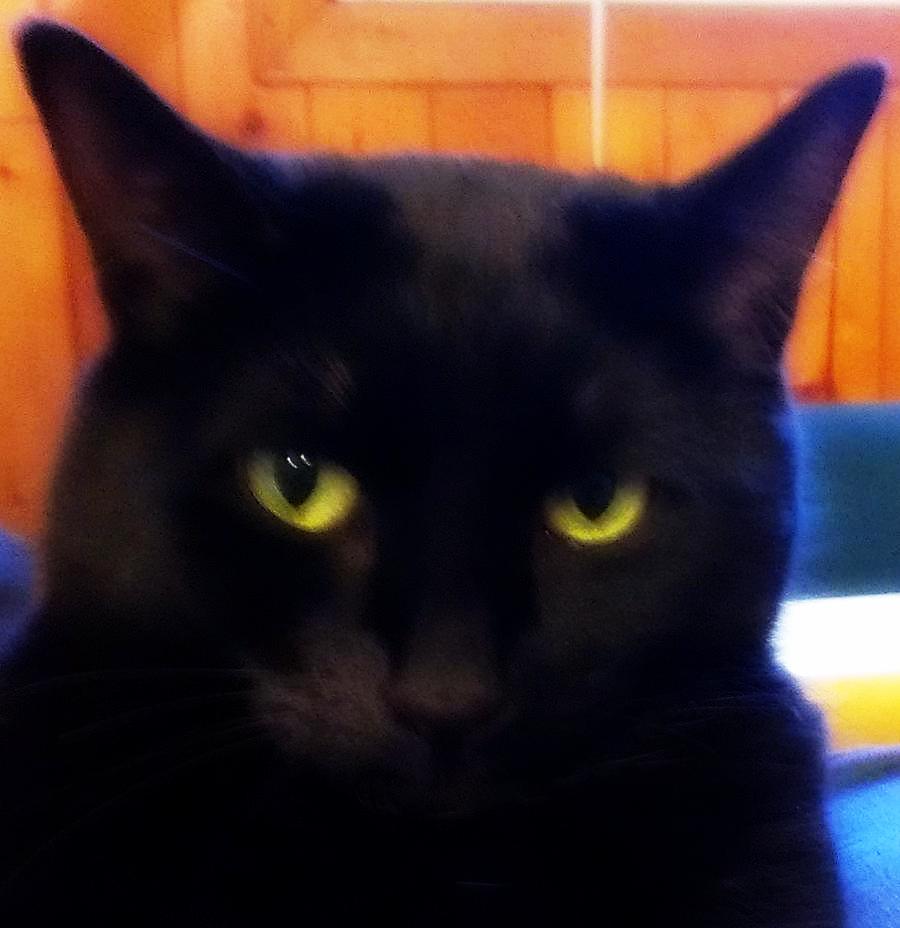 "Yes, I see that poor shaggy-headed kitty up there, Mom, but he's surrounded by naughty boys and wolves!!!!" -Mayhem
2012 08 20