---
---
Don't forget to enter the contest for Kim Dare's Resplendence Gems short stories (8-11 stories, depending)! Closes 7 pm CST, December 22.
Stop by and enter the contest for Finally Fallen (The Dark Angels #3) (2nd ed) by Z Allora! Closes 7 pm CST, December 22.
---
Congrats to Irene, who won Fire and Water by Andrew Grey! Fire and Water will be released today by Dreamspinner Press.
---
---
Welcome to another edition of the Misadventures in Stock Photography! Today we'll be meeting Straw on Crotch Guy.
promised not
after
he'd had under the
, but the reindeer shifters
,
and
,
and
and
, promised to cheer him up with
.
Looks like a prickly photo shoot, eh?
After all of that, horrible puns. I'm almost sorry.
---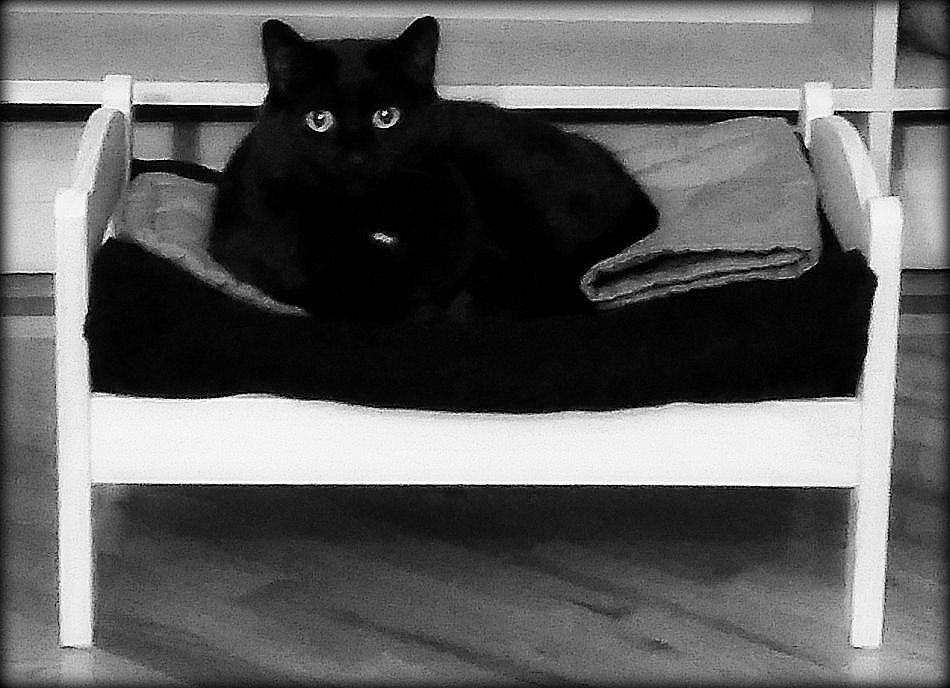 "You should feel great shame for those naughty boys, Mom!" -Mayhem
2014 12 15