Sock knitters – Kristi has written some very useful knitting and wear reviews for quite a few different sock yarns.
If you're a knitblogger somehow connected to Minnesota, you should join the Minnesota Knitters Ring.
Walking
I thought I'd share a few pictures from my walk yesterday. Some of the house pictures are worth clicking to see the Halloween details!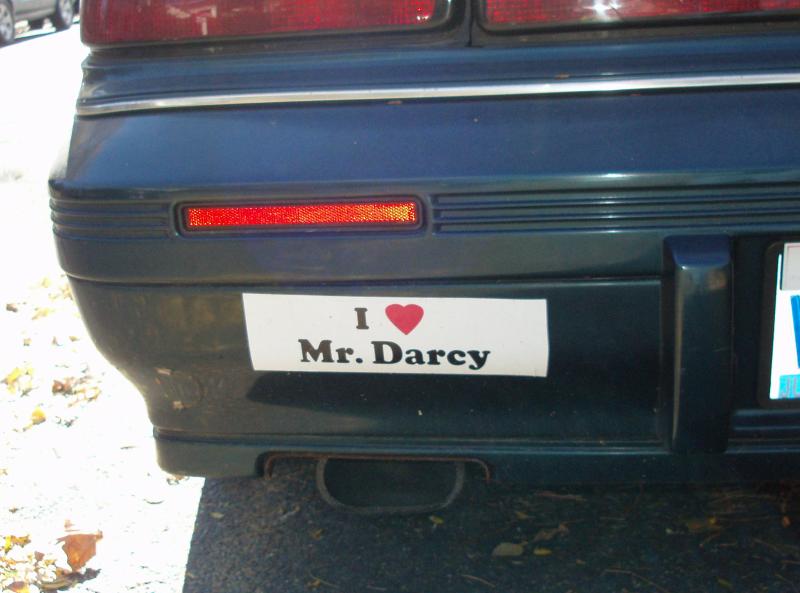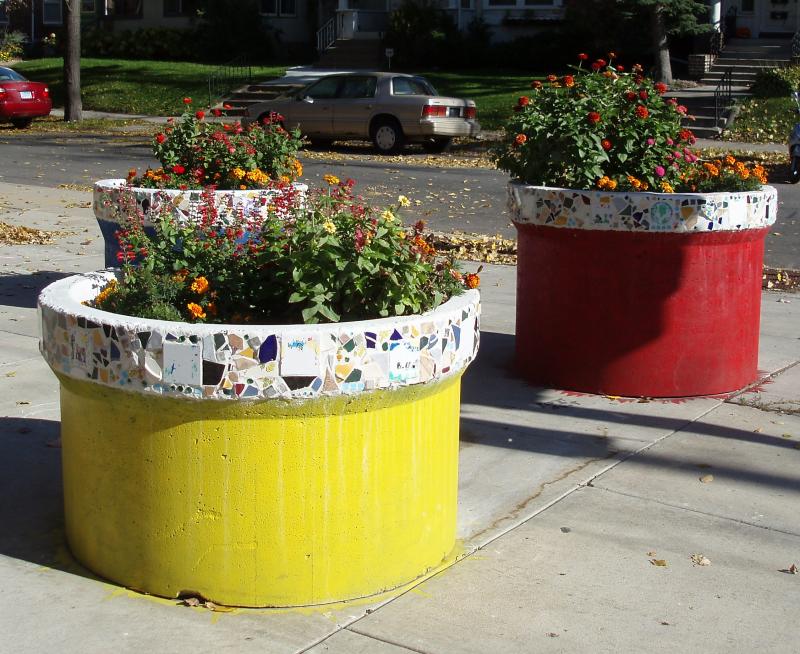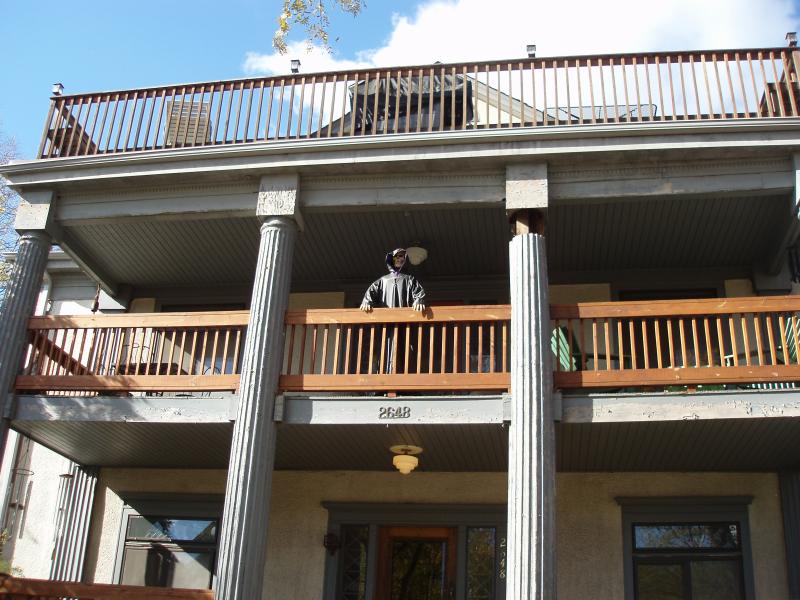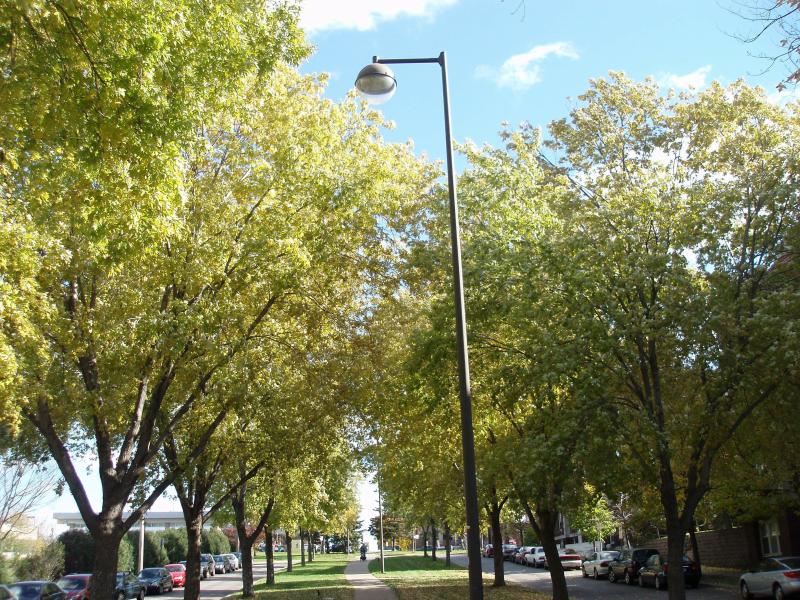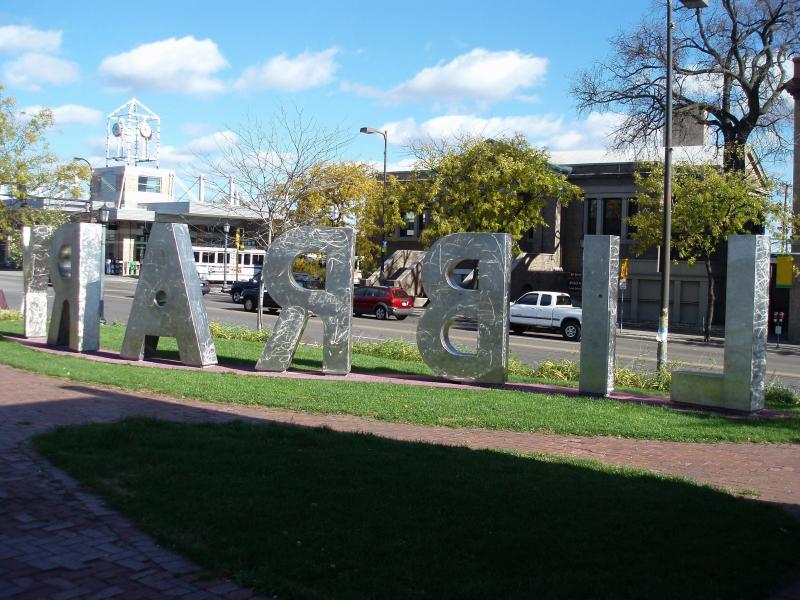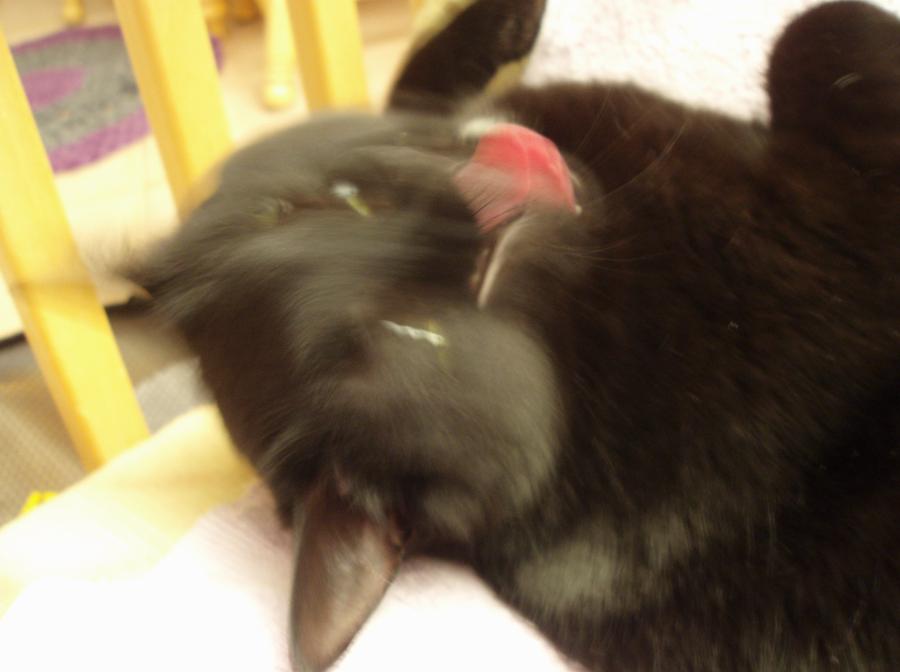 "Boo! I hope I didn't scare you too much! Hee hee hee…" -Mayhem