In the last installment of the eternal vacation, I was driving down from Estes Park to stay with Kristi and Drew in Ft. Collins for a few days. We had a great time! (Well, Kristi and I did; Drew carried on with his usual workaday schedule and joined us for tasty dinners out.)
Kristi and I hiked Coyote Ridge.
We got a tour of Interweave Press and met Sandi and Erin of Knitting Daily.
We went to the Swetsville Zoo.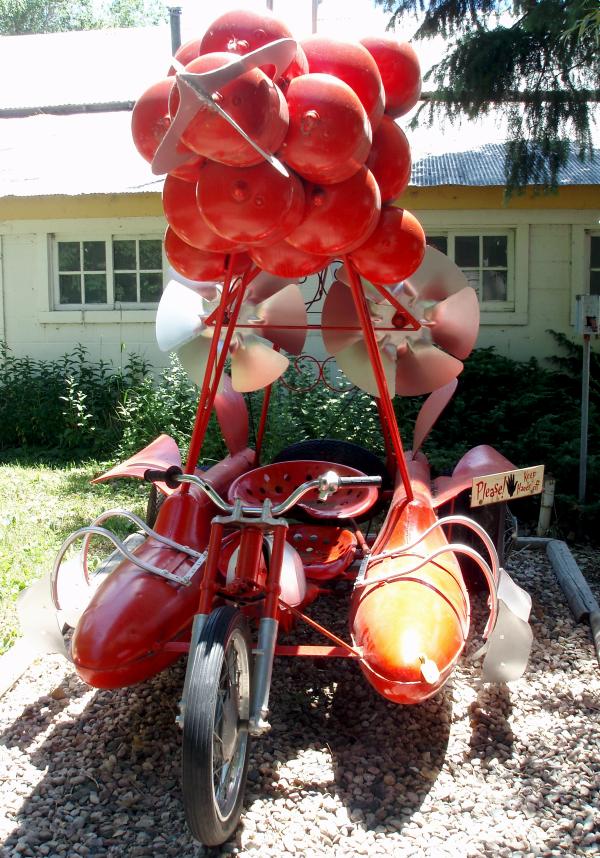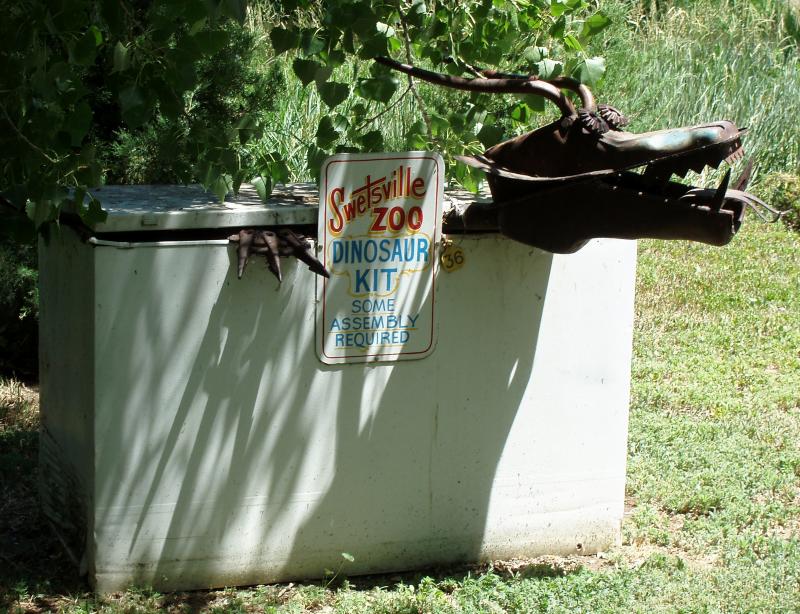 We enjoyed many lovely coffee beverages and blogged on the street.
We visited bookstores and yarn stores.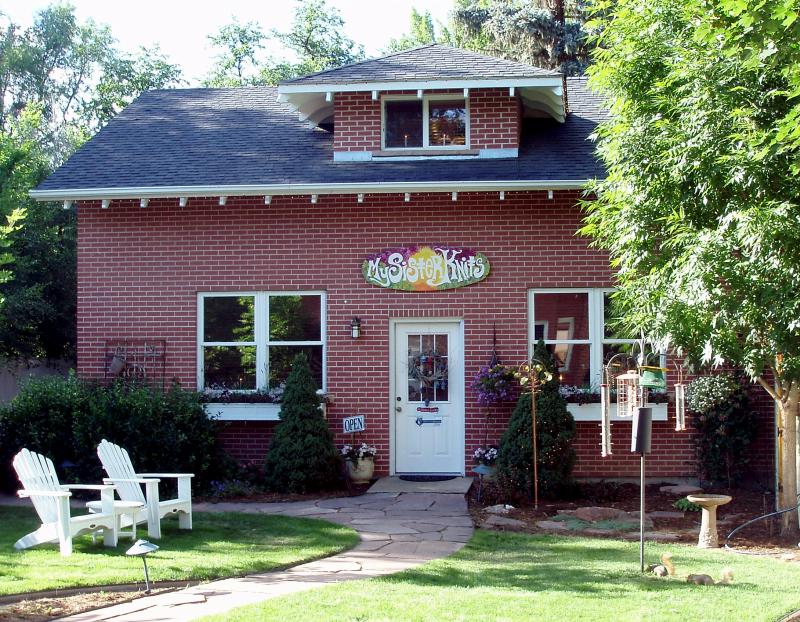 And on Wednesday morning, I got back in my car and drove north and east into the wilds of Nebraska.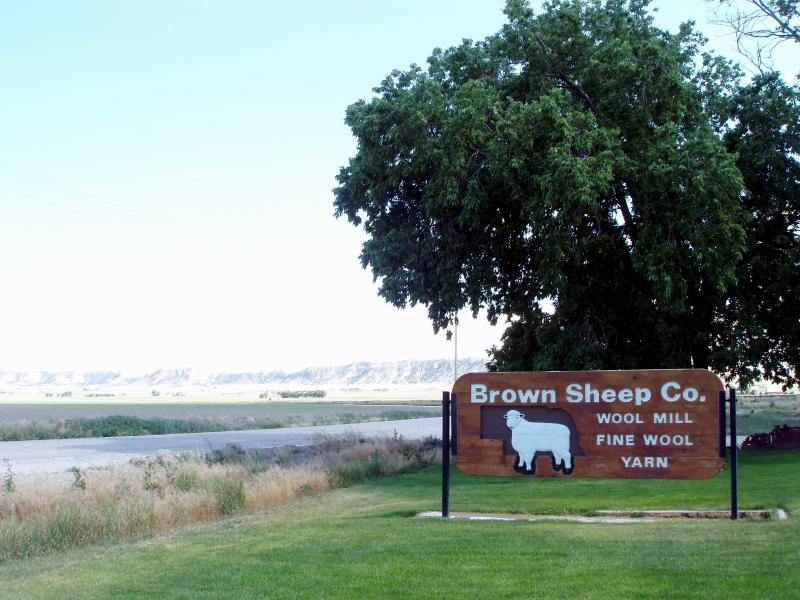 "Mom, the big kitty and I wish you would stop talking about that horrible time you call 'vacation.'" -Mayhem