---
---
Congrats to Zunni, who won Raising the Rent by JL Merrow! Raising the Rent is being released today by Samhain Publishing.
---
---
Many thanks to Nico Jaye for donating an ebook copy of her forthcoming historical m/m romance, A Time for Loving, plus a "Love" ring for a lucky commenter to win! A Time for Loving will be available at ebook retailers on October 23. You can preorder it from Amazon now.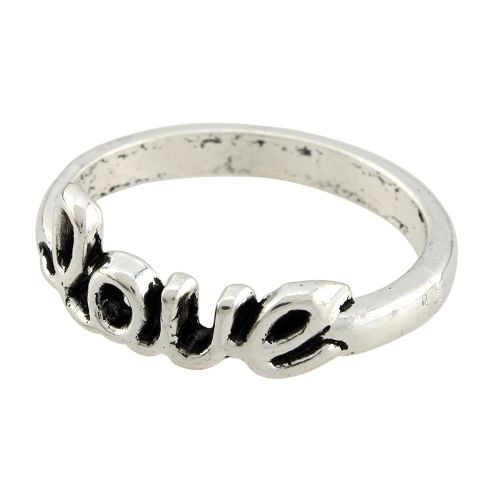 Jack and Christopher have made it through years of campaigning and the horrors of Waterloo together – side by side by day and, by night, in each other's arms. After the war is over, however, will the love shared between this batman and his officer survive when Christopher returns to the life of a gentleman?
Other Books
About Nico
Nico Jaye is a fan of all things HEA and has dragged her romance collection along for her moves from San Francisco to Los Angeles to Chicago to New York and back. She thinks reading is awesome and loves that she can hang out night after night with crinoline-wearing debutantes, brawny firemen in suspenders, and werewolf shifters with Scottish brogues. Nico loves Hello Kitty, spontaneous traveling, pretending to be crafty, and hot menfolk (not necessarily in that order). An overall feline enthusiast, she may or may not have a cat named "Nico" from whom she borrowed this pen name. You can find out more about Nico and her books at her website, Facebook, Twitter, Goodreads, and NSFW Tumblr.
Contest Rules
To enter, leave a comment stating that you are entering the contest. Contest closes 7 pm CDT, Wednesday, October 22.
By entering the contest, you're confirming that you are at least 18 years old.
If you haven't commented before, your comment will not be visible until after I moderate it. Please do not leave a second comment because your first doesn't show up! The blog gnomes will decide your comments are spam and then only ritual dust bunny sacrifice will salvage your entry…
If your comment is actually an advertisement or if your CommentLuv link turns it into an advertisement, your comment will be deleted. (Most of you do not need to worry – this refers to some pretty clever comment spam.)
Winners will be selected by random number.
You must leave a valid email address in the "Email" portion of the comment form.
Please make sure that your spam filter allows email from stumblingoverchaos.com!
If a winner doesn't respond to my congratulations email within 48 hours, I will select another winner.
If you win, please respect the author's intellectual property and don't make copies of the ebook for anyone else.
This contest is open worldwide!
---
Why simply nap when you can nap with dramatic lighting instead? (Chaos and Mayhem, apparently.)