Many thanks to Mia Watts for donating an ebook copy of her forthcoming paranormal m/m romance, Wild Thing, for a lucky commenter to win! Wild Thing will be released on August 23 by Total-E-Bound.
Today's contest is a little bit different. Because Mia's been having some health issues lately, I'm sure she would very much appreciate it if your comments included something silly or fun to lift her spirits.
Jack has known Ryan for years, but he had no idea what a Wild Thing he was.

The residents of small Minnesota town, Libby, are used to seeing timber wolves in their woods. But the sightings being reported to DNR officer Jack Allen are anything but typical. These reports indicate a huge species of the wolf, and they're scared.

Having grown up in the town, Jack knows just whom to ask for help, long time friend Ryan Walsh. It doesn't hurt that he's had a crush on Ryan for as long as he can remember.

As a wildlife photographer, Ryan lives in the woods and pretty much keeps to himself. He'd be perfectly happy to share that existence with a certain sexy DNR guy. So when Jack asks for his help in tracking a huge wolf, Ryan jumps at the chance to get Jack alone.

But what will happen when Ryan shifts into his canine form and Jack is looking down the barrel of his tranq gun?
Other Books
About Mia
Mia makes her home in Minneapolis, Minnesota, where she divides her time between a job and spying on people. Mia enjoys long walks in Como Park (except for the damn geese), daisies, dancing in the snow…(Delete prior sentence, meant for personal ad)…

Mr. Perfect may apply in person for a thorough evaluation and trial. All others will be towed.
Contest Rules
To enter, leave a comment to help cheer up Mia. Contest closes 7 pm CDT, Friday, August 20.
If you haven't commented before, your comment will not be visible until after I moderate it. Please do not leave a second comment because your first doesn't show up! The blog gnomes will decide your comments are spam and then only ritual dust bunny sacrifice will salvage your entry…
If your comment is actually an advertisement or if your CommentLuv link turns it into an advertisement, your comment will be deleted. (Most of you do not need to worry – this refers to some pretty clever comment spam.)
Winners will be selected by random number.
You must leave a valid email address in the "Email" portion of the comment form.
Please make sure that your spam filter allows email from stumblingoverchaos.com!
If a winner doesn't respond to my congratulations email within 48 hours, I will select another winner.
If you win, please respect the author's intellectual property and don't make copies of the ebook for anyone else.
This contest is open worldwide!
---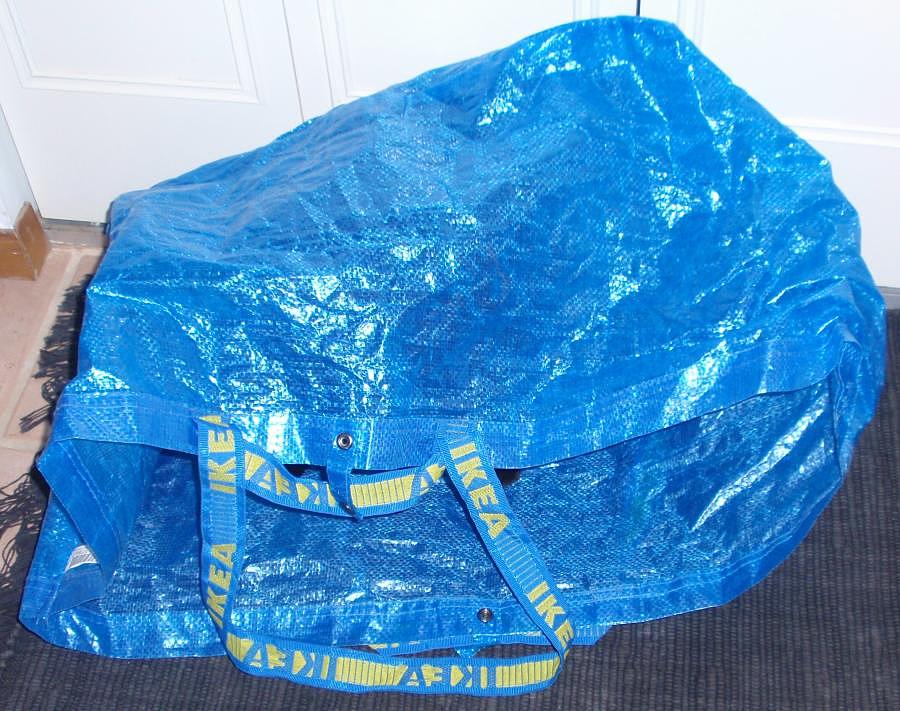 "Go away. I'm mad at you for arranging things so I can't quite reach Bobblehead Cat." -Chaos
---
If you read m/m romance, you should definitely join the M/M Romance Group on GoodReads. It's a great source for reading recommendations, discussions, eye candy, author news, giveaways, and more.