---
---
Congrats to Lea W, who won Impossible to Resist by Em Woods and Keeping House by Lee Brazil!
---
If you've heard anything on the news about tornadoes in Minneapolis, Minnesota, they were in the north part of the city. I'm in the southwest. Here it rained crazily, the tornado sirens went off just in case, and the kitties hid under the couch.
---
---
Welcome to another edition of the Misadventures in Stock Photography! Today we'll see what Candy Cane Guy's been up to recently. Keep an eye out for Shy Guy and Wind in Hair Guy!
Said Candy Cane Guy, "
to you! This year,
is
, tied with a
and sent
– really, that would it make it an absolutely
for me!" Meanwhile, the
was working
on
using that
,
, which
had
with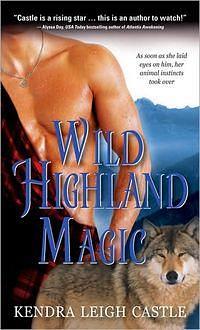 ,
. Sure, he craved
, but he knew that beauty was in the
and that even when he was whipping up some
, he was
. The end. I think. 😉
---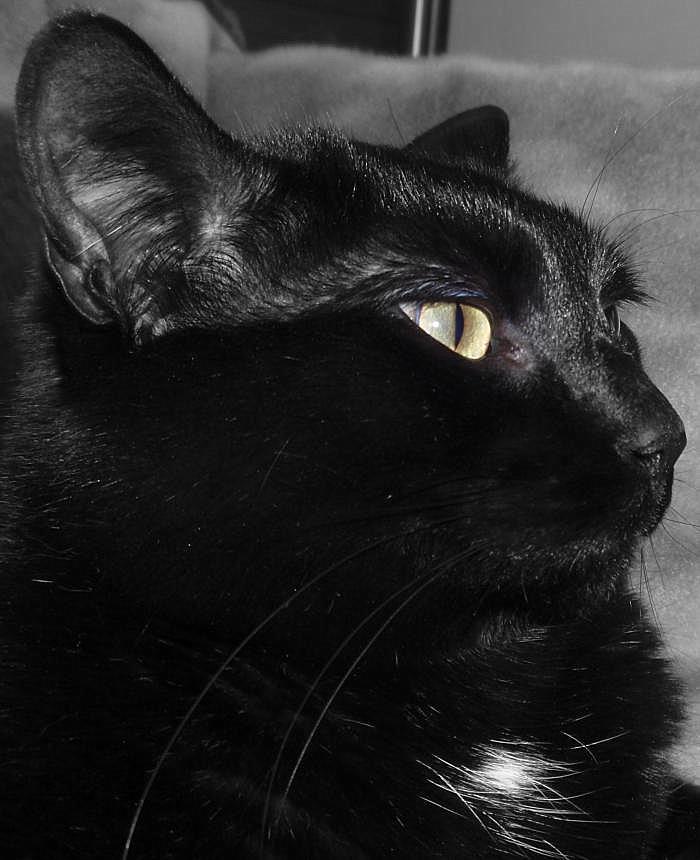 "If you haven't noticed, Mom, I am indignant that you found more naughty boys!!" -Mayhem