Randonymity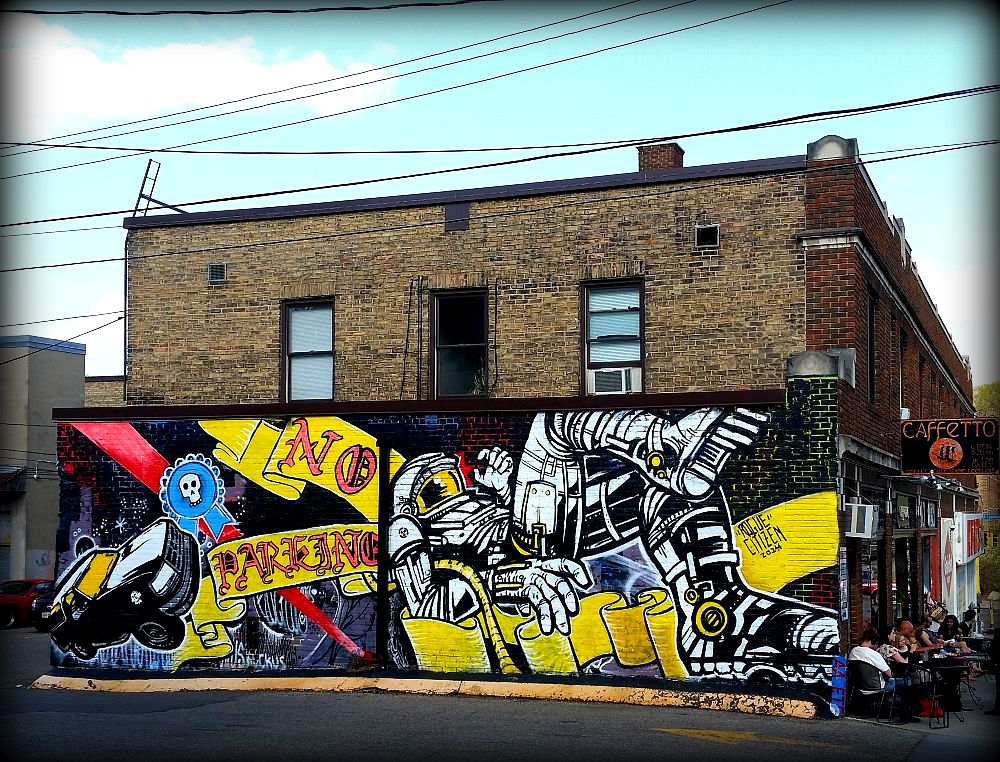 Bookity
Do, Think, Learn, Make
Cookity
Gluten Free
Crafty
Cool
Wha…?
LOL
Teh Cute
Reading Update

Basic Colored Pencil Techniques by Bet Borgeson. Very good book that's exactly what's on the tin.
I think I saw this used in Uptown a couple weeks ago – I'm going to check to see if it's still there. It'll be easier to use as a reference if I have a physical copy on hand, instead of repeatedly borrowing the ebook from the library. (Found it used at Magers & Quinn – yay!)

Journal It! Perspective in Creative Journaling by Jenny Doh. Gorgeous and inspiring words and images on keeping an art journal from 19 artists. Since I had to take a break in the middle of reading it to go art, I'd definitely recommend it for those looking for inspiration.
---
*trying to decide if Mayhem is being annoying enough by existing that he needs to go find somewhere else to nap* -Chaos
*vaguely annoyed by the giant catlick cowlick Chaos left behind her right ear* -Mayhem