Many thanks to Tam Ames for donating an ebook copy of her forthcoming m/m romance, The Bigger They Are, the Harder They Fall, for a lucky commenter to win! The Bigger They Are, the Harder They Fall will be released by Torquere Press on November 7.
Spence may be a big guy at six foot four, but he's mortified when he faints at the sight of blood in front of sexy client Vander at the local tattoo parlor. But it's not often Vander finds attractive men his own height, and he's not going to let a little thing like fainting ruin his chances for a date.
Tam's Other Books
About Tam
Tam is a single mom, and she and her teenage daughter live in Ontario, Canada. Encouragement from her friends, not to mention the friendly dares, inspired her to start writing m/m romance. When not working her day job, she keeps busy traveling as much as possible with her daughter, reading, writing, and playing around on-line. You can find out more about Tam via Twitter, Goodreads,and her blog.
Contest Rules
To enter, leave a comment stating that you are entering the contest. Contest closes 7 pm CST, Tuesday, November 6.
By entering the contest, you're confirming that you are at least 18 years old.
If you haven't commented before, your comment will not be visible until after I moderate it. Please do not leave a second comment because your first doesn't show up! The blog gnomes will decide your comments are spam and then only ritual dust bunny sacrifice will salvage your entry…
If your comment is actually an advertisement or if your CommentLuv link turns it into an advertisement, your comment will be deleted. (Most of you do not need to worry – this refers to some pretty clever comment spam.)
Winners will be selected by random number.
You must leave a valid email address in the "Email" portion of the comment form.
Please make sure that your spam filter allows email from stumblingoverchaos.com!
If a winner doesn't respond to my congratulations email within 48 hours, I will select another winner.
If you win, please respect the author's intellectual property and don't make copies of the ebook for anyone else.
This contest is open worldwide!
---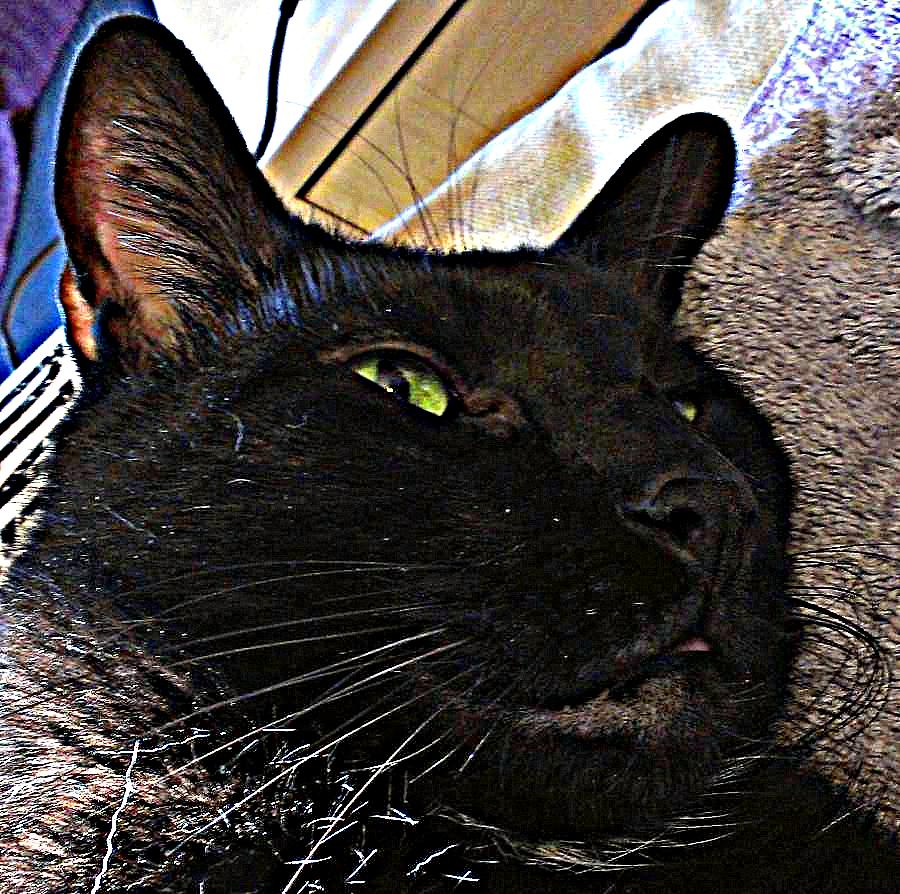 "……………….." -Chaos