New releases: Smart Bitches (romance), Tor.com (horror/genre-benders)
Linkity from Smart Bitches. And from the Pen Addict.
"Notes from Isolation: A Soundtrack for Now".
"…simultaneously adorable and dystopian."
A wonderful last contact story.
Variations of Fawkes the Phoenix.
Lord of the Rings game, but you play as the ring (not a real game, alas).
"2020 summed up in book titles".
Well, it's the reason I have black cats, so!
"Theory: Nobody who writes a physics textbook gives any fucks".
The xkcd dialect quiz. Hover cursor/long-press for caption.
And xkcd's ultimate all-in-one printer. Again with the hovering and such.
"Thanksgiving-flavored" candy corn… And $49 pink pineapples. And desk tents. Least usable keyboard ever? Disturbing blazer is disturbing.
Reading Update

Camouflage: The Hidden Lives of Autistic Women by Sarah Bargiela & Sophie Standing. Cute short comic that combines some stats and some personal stories.

So You Want to Talk About Race by Ijeoma Oluo. This was very good – I liked how she split topics into chapters (for easy reference later), and she covered some things I hadn't seen covered in my previous reading.

Ballistic Kiss (Sandman Slim #11) by Richard Kadrey. A solid addition to the series. Was Stark more socially awkward in this than usual?!
---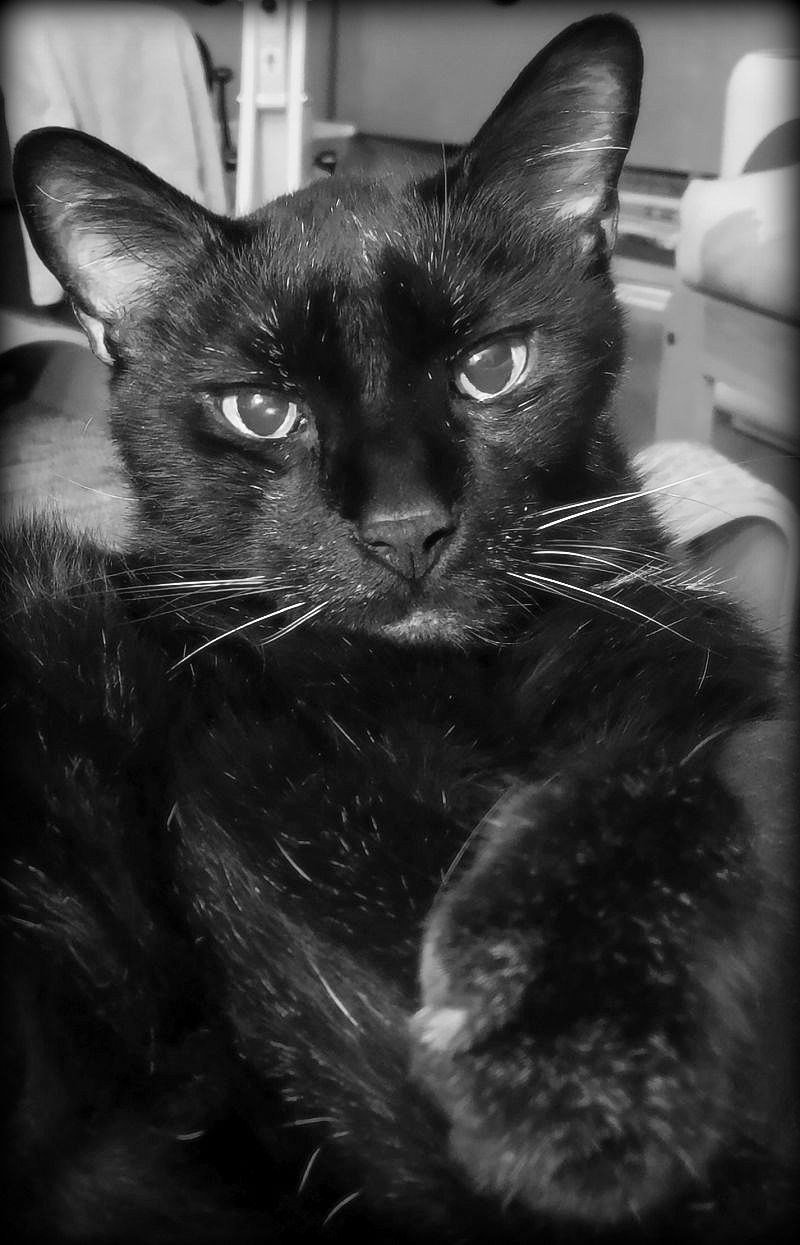 "Shake my paw?" -Chaos