Randonymity
Bookity
Think, Learn, Make, Do
Cookity
Drinkity
Gluten Free
Crafty
Cool
Cool or Wha…?
Wha…?
LOL
Teh Cute
Reading Update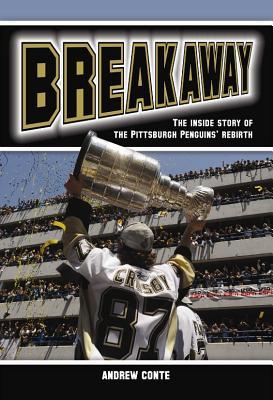 Breakaway: The Inside Story of the Pittsburgh Penguins' Rebirth by Andrew Comte. Good look at the decline and rise of the Pittsburgh Penguins, from 2004 through the beginning of the 2010 season when the new arena opened. I started reading this shortly before GM Ray Shero was fired and finished it the day before Coach Dan Bylsma was fired (although after Shero was fired, I assumed Bylsma would go, too). So I read this from an odd, sort of cynical place…
---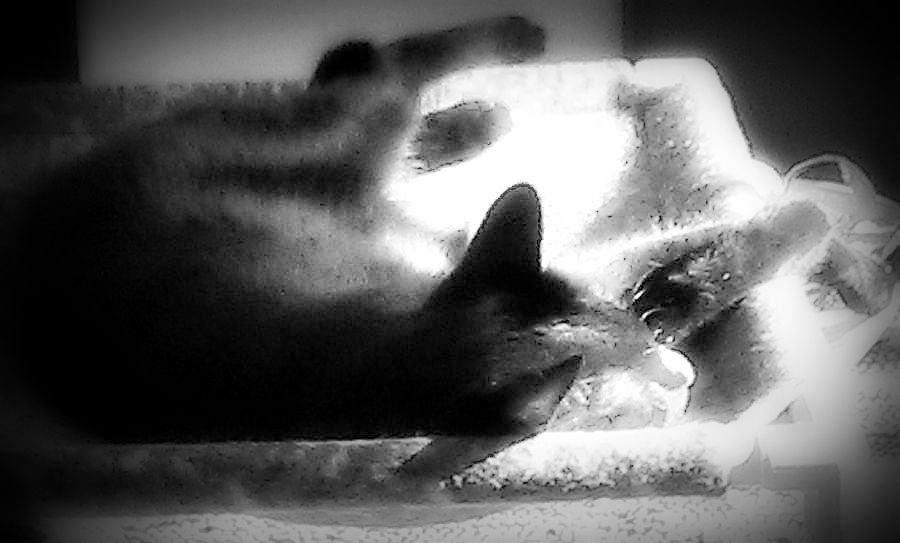 "…zzzzzzzzzzzzzzzzzzzzzzzzzzzzzzzzz…" -Chaos
Taking his apparently much-needed nap.