Bookity
Think, Do, Make, Learn
Life in These Pandemic Times
Cookity
Artsy Crafty
Cool
Cool or Wha…?
Wha…?
LOL
Teh Cute
Reading Update

The New Jim Crow: Mass Incarceration in the Age of Colorblindness (10th Anniversary Edition) by Michelle Alexander. Very powerful. Very tragic. Completely enraging.

Imaginary Numbers (InCryptid #9) by Seanan McGuire. Well, there IS a bonus novella at the end, but the main story ends in a cliffhanger and the next book isn't out until late February 2021. Grr.

Temporally Out of Order edited by Joshua Palmatier. I checked it out for the Seanan McGuire short story, but I ended up enjoying nearly all of the stories in this collection.
width="100″

Middlegame by Seanan McGuire. Totally sucked me in!

The Starless Sea by Erin Morgenstern. WOW. I liked this a lot more than The Night Circus. Still won't swear that I understood all of it!
---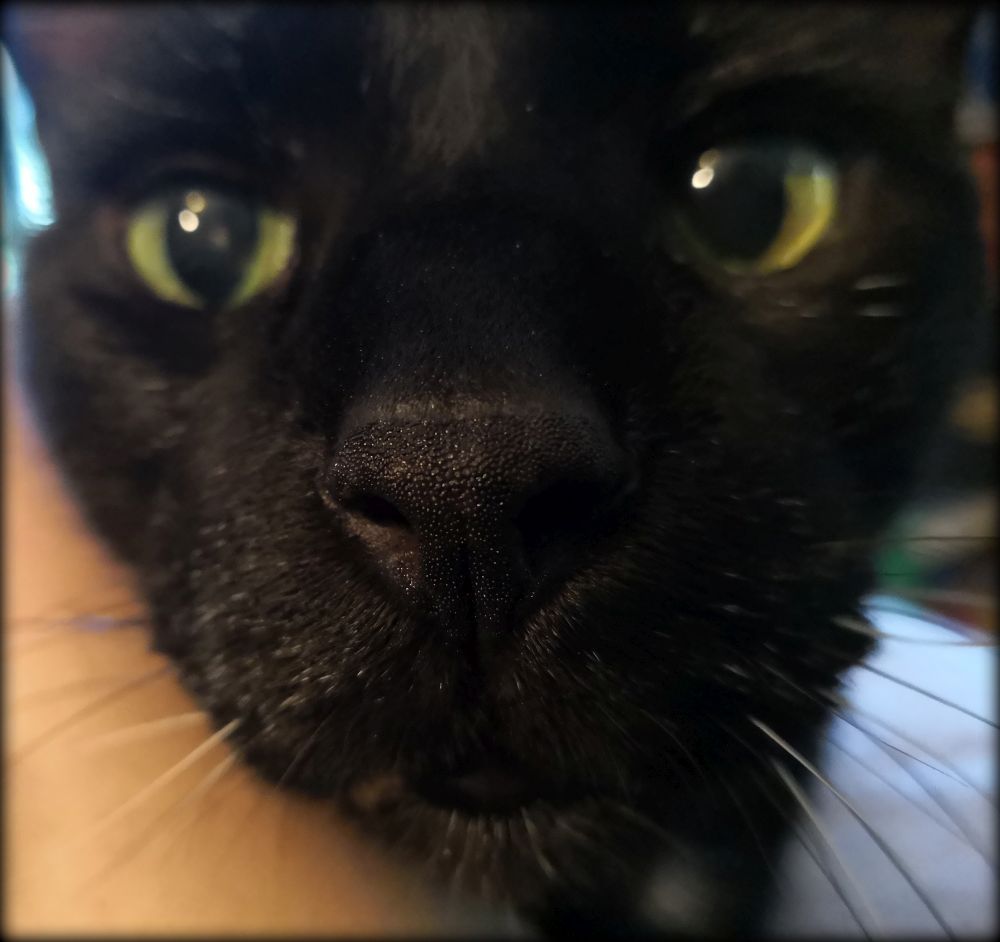 "WHAT ARE YOU DOING, MOM???" -Chaos