Many thanks to Twin Cities author Mia Watts for providing an ebook of her new erotic paranormal romance, Faery Surprising (Faerily Imperfect, Book 2), for me to give away! Faery Surprising releases today from Resplendence Publishing.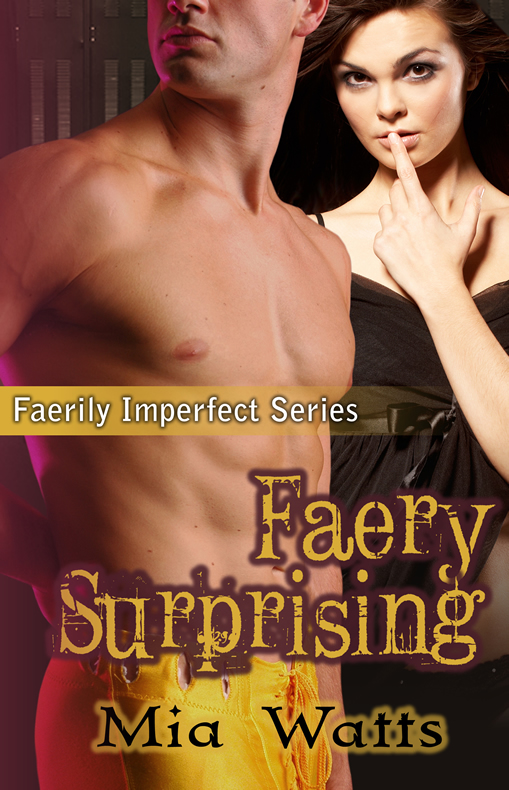 Flora Harper isn't amused when her faery "gift" transports her in the middle of a self-induced orgasm to a professional football locker room after practice. The fact that it's the team she works for and their new quarterback, Ian Tate, wants to finish what she's started, flies in the face of the non-fraternization policy.

Ian has been drafted to a rival city on the condition that he catch a blackmailer red-handed. Time is against him and as are the number of injuries he's had in his career. It sounds like a great deal, except filming the Public Relations specialist in a sexually compromising position leaves a sour taste in his mouth. When he discovers that the PR person is emotionally distant, hard-on inducing Flora, getting a whole lot closer to her feels so incredibly right… until she finds out why he's really on the team.
And I have to share Mia's author bio, because it makes me giggle every time I read it:
Mia makes her home in Minneapolis, Minnesota, where she divides her time between a job and spying on people. Mia enjoys long walks in Como Park, daisies, dancing in the snow…(Delete prior sentence, meant for personal ad)…

Mr. Perfect may apply in person for a thorough evaluation and trial. All others will be towed.
You can read an excerpt of Faery Surprising over at Mia's blog.
Contest Rules
To enter, leave a comment below stating that you are entering the contest. Leave your comments by 7 pm CST, Monday, December 21.
If you haven't commented before, your comment will not be visible until after I moderate it. Please do not leave a second comment because your first doesn't show up! The blog gnomes will decide your comments are spam and then only luck and sacrificing some dust bunnies will salvage your entry…
Winners will be selected by random number.
You must leave a valid email address in the "Email" portion of the comment form.
Please make sure that your spam filter allows email from stumblingoverchaos.com!
If a winner doesn't respond to my congratulations email within 48 hours, I will select another winner.
This contest is open worldwide!
No PO Boxes.
Good luck!
---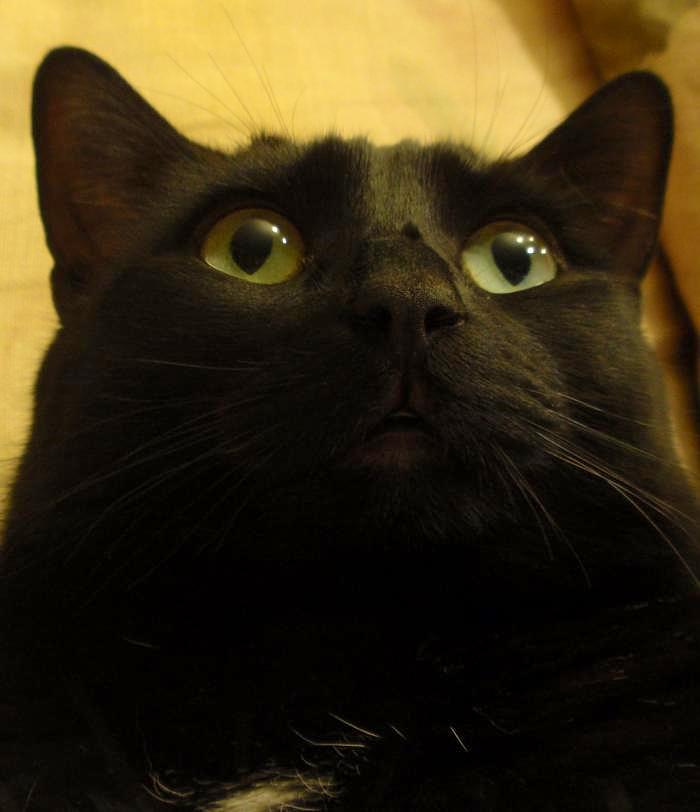 "I don't see any wings on that cover. I thought faeries had wings. But then they'd be birds, because birds have wings. Yummy!" -Mayhem
Hmm. That must be what they call fuzzy logic… 😉