Welcome to another edition of the Misadventures in Stock Photography! Today we'll be catching up with My Cup Size Is Bigger Than Yours Guy (MCSIBTYG)!
, whose water was
, firmly believed that
over
, even though such a belief left him
when he was
on the
,
of the
that he
with
and his notorious
.
Whoa. O.O
---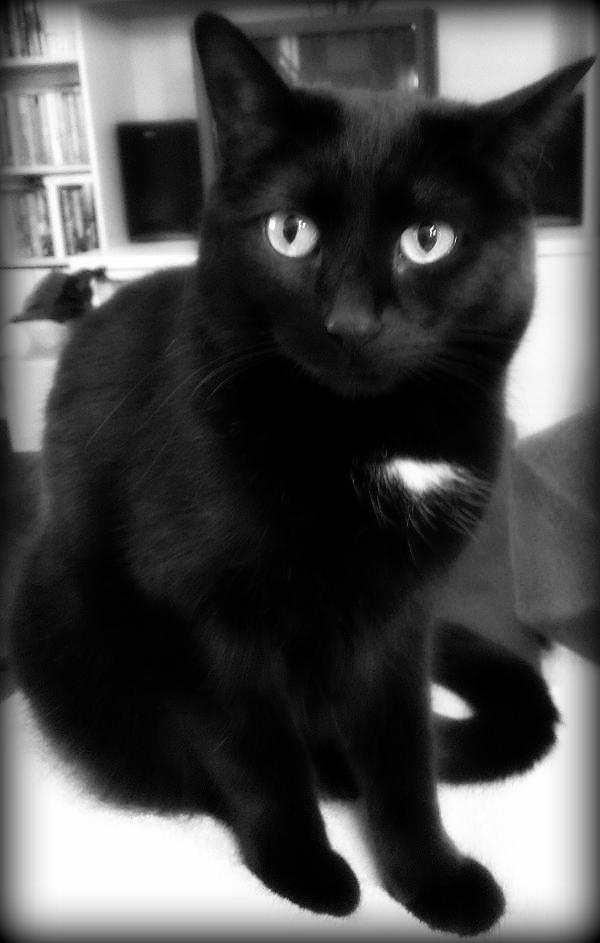 "I… don't even know what to say anymore, Mom." -Mayhem