Bookity
Do, Make, Think, Learn
Cookity
Gluten Free
Artsy Crafty
Cool
Cool or Wha…?
Wha…?
LOL
Teh Cute
Reading Update

Scarlet,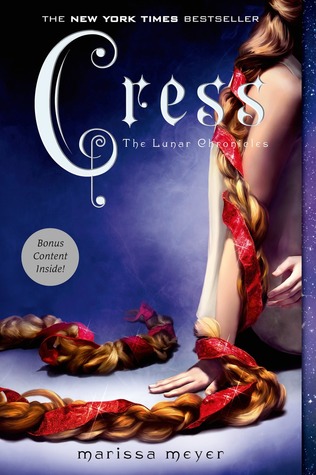 Cress, and
Winter (Lunar Chronicles 2-4) by Marissa Meyer. Scarlet: Young adult futuristic retelling of Little Red Riding Hood. Cress: Rapunzel! Winter: Snow White. Very good series – pretty much stayed up too late reading all week…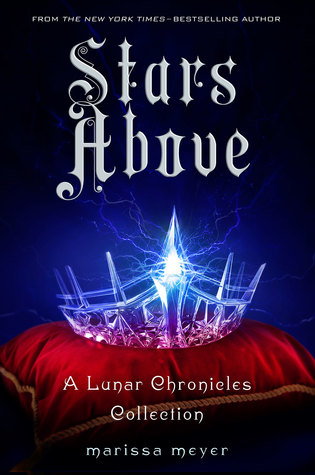 Stars Above (Lunar Chronicles 4.5) by Marissa Meyer. Most of the stories predate the series, but one is a bit of an epilogue. If you enjoyed the series, you should definitely read this!

Sandman Slim (Book #1) by Richard Kadrey. Pretty good urban fantasy about a guy whose "friends" sent him to Hell alive. He's back 11 years later and he's a little bit pissed…

Heart of Briar and
Soul of Fire (The Portals 1-2) by Laura Ann Gilman. Pretty good two-book series about a woman who's boyfriend is stolen by a fairy and her life unravels as she tries to figure out what's going on. It more or less felt complete at the end of the second book, but I do wonder if it was originally supposed to be a trilogy.
---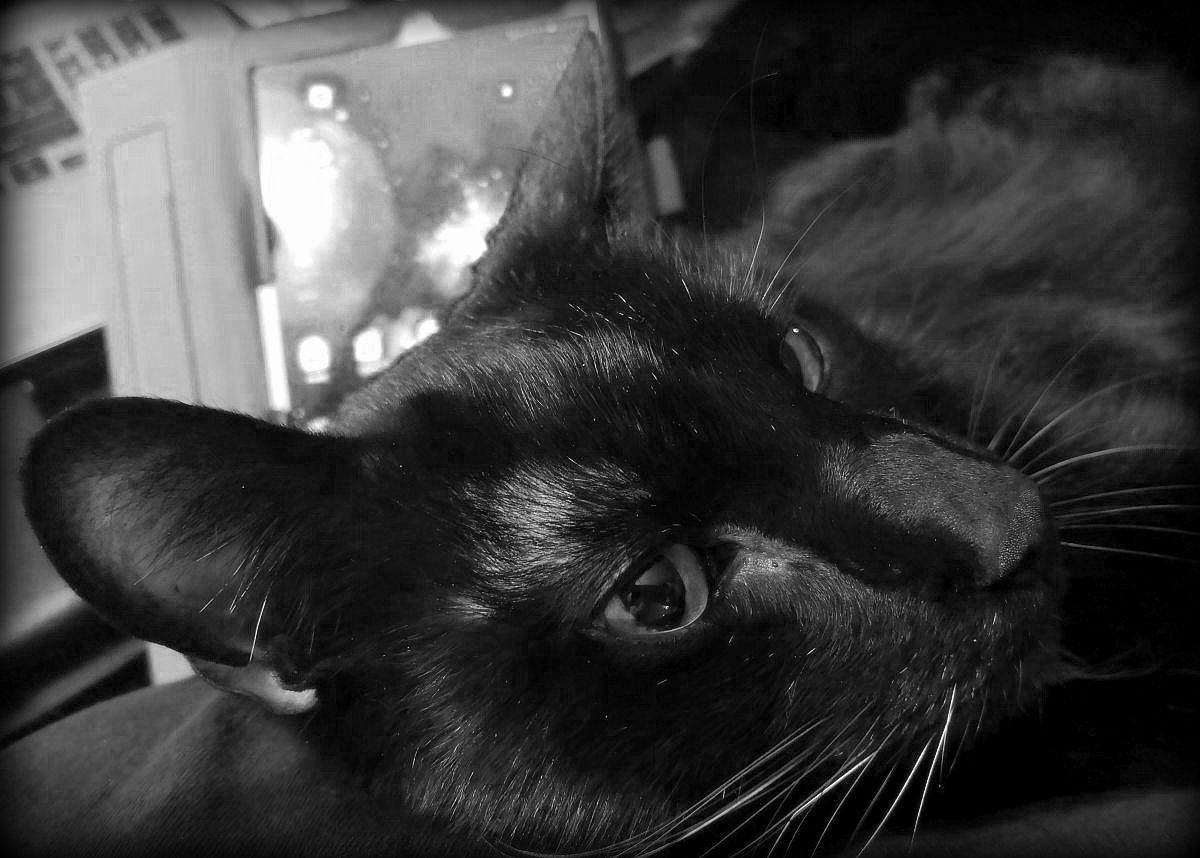 *purring while clinging like a limpet* -Chaos
What the heck IS it with old cats getting clingy and needing to be Very Very Close to your face?!