Many thanks to AM Riley for donating ebook copies of her recently re-released m/m romantic suspense, Son of a Gun (2nd ed), to the first two people who answer the following questions correctly:
Where did Stefan Sanchez grow up?
What happened to his father?
What does he do for a living?
Which NHL hockey team will win the Stanley Cup this year?
Do your own work, because there's no guarantee the previous commenter answered correctly. 😉
CONTEST CLOSED. Congrats, Yvette and DebraG!
This is a newly edited version; the first edition was released under MLR Press in 2010.

Stefan Sanchez,s number one reason to flee Boerne, Texas, twelve years ago, was closeted deputy Chet Blain. Since then he has lived in Los Angeles, become a successful author of children's books and managed his sexual relationships with a certain cool cynicism.

When Stefan returns to Texas for the funeral of his best friend, Tommy, he is confronted by painful memories: His infamous father, shot as a traitor, his alcoholic mother, and Chet, who seems to want to start their old painful relationship all over again. Added to this is a missing widow, drugs in the trunk of his rental car, and a hunky Secret Service agent who seems determined to make Stefan's business his business.

It all ends in a mad chase across the infamously haunted Devil's Backbone where ghosts from the past and personal demons in the present all conspire to give Stefan a chance to close the book on his childhood forever… or die trying.
Excerpt (scroll down and select tab)
AM's Other Books
About AM
AM Riley is a film editor and sometime poet, living and working in Los Angeles, with an interest in paranormal, erotica, and anything that tests established boundaries.
Contest Rules
To enter, leave a comment stating that you are entering the contest. Contest closes after two people answer the questions correctly.
By entering the contest, you're confirming that you are at least 18 years old.
If you haven't commented before, your comment will not be visible until after I moderate it. Please do not leave a second comment because your first doesn't show up! The blog gnomes will decide your comments are spam and then only ritual dust bunny sacrifice will salvage your entry…
If your comment is actually an advertisement or if your CommentLuv link turns it into an advertisement, your comment will be deleted. (Most of you do not need to worry – this refers to some pretty clever comment spam.)
You must leave a valid email address in the "Email" portion of the comment form.
Please make sure that your spam filter allows email from stumblingoverchaos.com!
If a winner doesn't respond to my congratulations email within 48 hours, I will select another winner.
If you win, please respect the author's intellectual property and don't make copies of the ebook for anyone else.
This contest is open worldwide!
---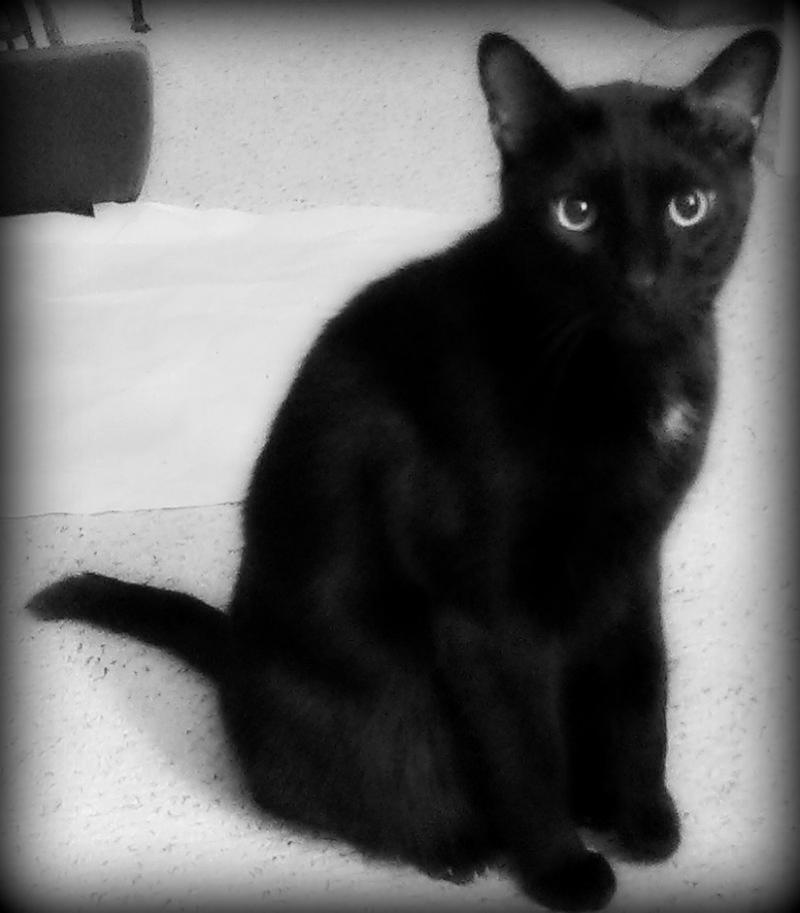 "feedmefeedmefeedmefeedmefeedmefeedmefeedmefeedmefeedmefeedmefeedmefeedmefeedme" -Chaos