---
---
Congrats to Melanie M, who won More Than Anything by Shawn Lane! More Than Anything was released by Amber Allure on October 30.
---
---
Welcome to another edition of the Misadventures in Stock Photography! Today we'll be meeting Biting His Lip Because His Pants Are Falling Down Guy (BHLBHPAFDG) – for some reason, cover artists really like to change his color. Keep an eye out for Your Face Is Going To Freeze Like That Guy (YFIGTFLTG), too!
were
for
to pay their
(golfing fools, the both of them) when their world was turned
by the arrival of a
, who exclaimed, "I can't believe I just got here, and already
! You look like you'd be
, too, you big hunk – everyone would be green with envy! Do I need to make
that you'll join me for some
at the
Restaurant?"
*blink blink blink*
---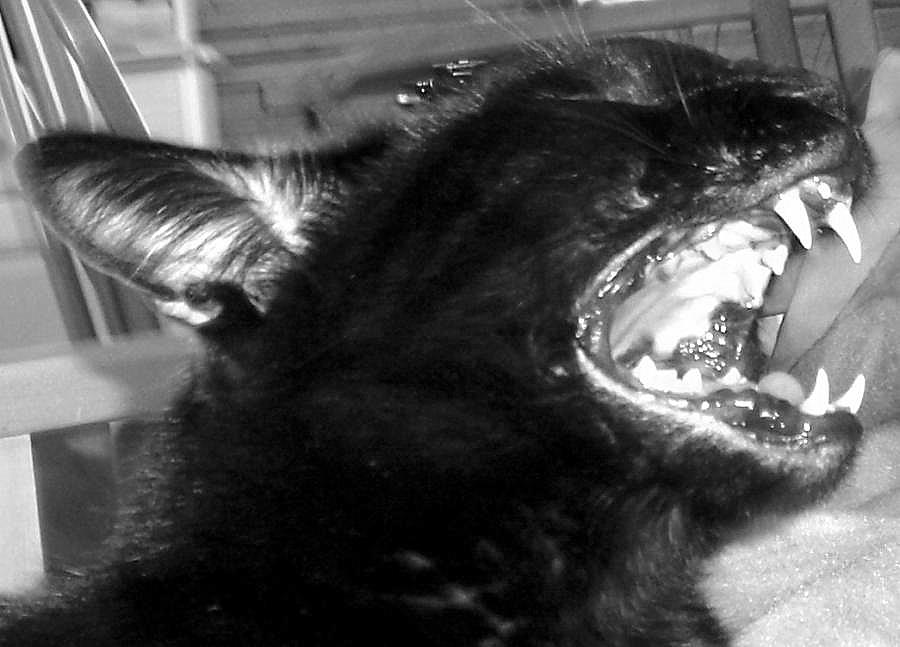 Vampire kitteh wishes you a Happy Halloween, and could you please bring your neck a little closer?
2011 10 31