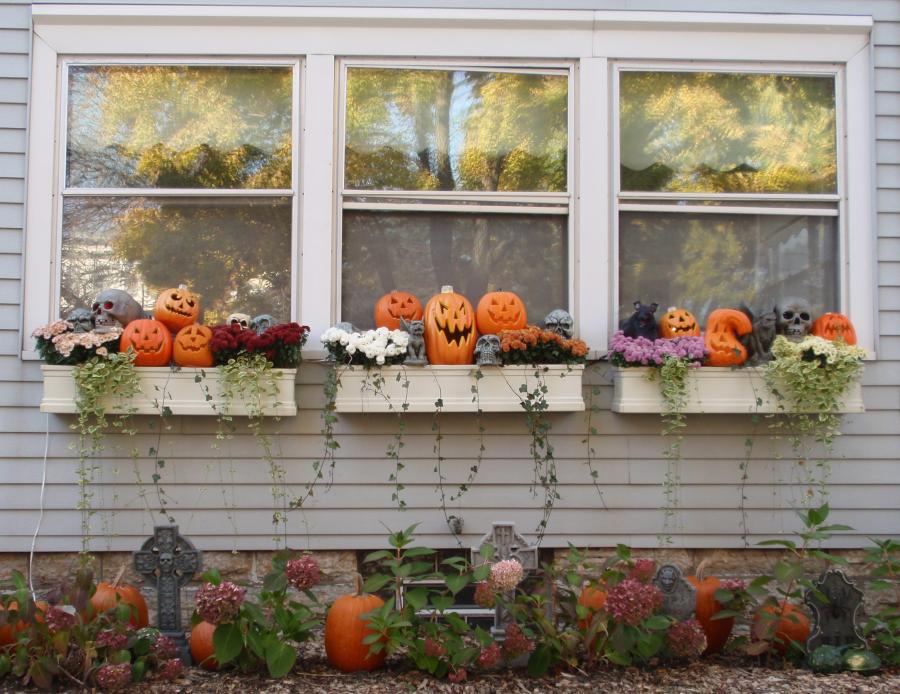 Oh my… more spiders, in the form of spidery Cake Wrecks! And then – even more spidery Cake Wrecks!
Janet's giving away a gorgeous skein of Colinette Jitterbug and a mix cd – simply leave a comment by midnight, October 31 (aka today), for your chance to win.
Author Barbara Bretton is giving away the complete Knitting Daily DVD first season collection or 20 skeins of "muted hot pink" Elann Callista if you send her an email (details in post) by early evening today (aka October 31).
If you'd like to win a copy of Meljean Brook's forthcoming book Demon Bound, try out your lol captioning skills on a picture of the author herself. Contest closes midnight, November 3.
Yesterday I turned my heat off, as the high temperature was 70F…
I'm a bit behind in my blog reading – usually I read throughout the day at work, while I wait for queries to run and files to process. This week?! I even forgot to eat lunch Wednesday because things were non-stop crazy.
Hmm. I wonder if the broomstick bike will help you hone your quidditch skills?
Happy Halloween, lolcat style.
Hmm… a couple of these shots look like Chaos, don't they?
The Yellow Stereo has a fun Halloween music mix up today.
Thanks to Limedragon for alerting me to this extremely cool black cat laptop skin!
I thought that this was a particularly fine Halloween decoration (although it definitely should have had more dental kitty treats…):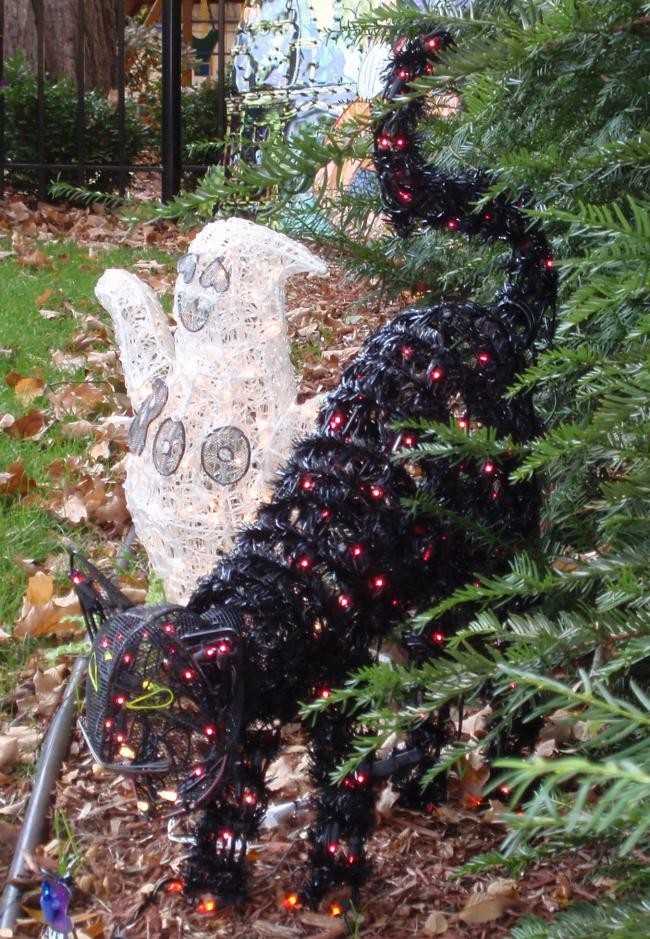 ---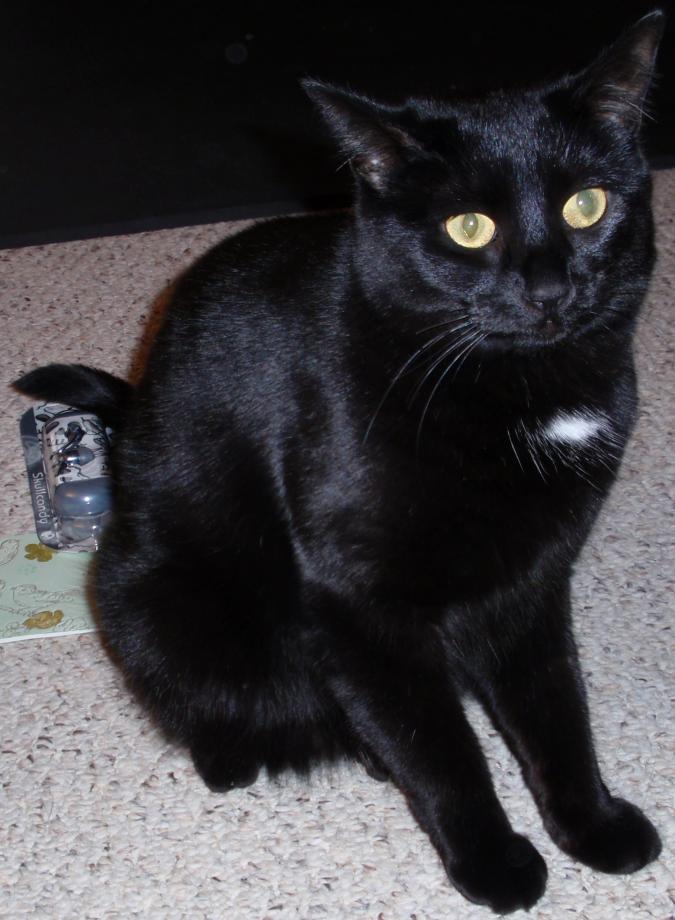 "What do you mean, it's cheating to dress up as a black kitty for Halloween?! What else would I bother to be?" -Mayhem