Emily's celebrating her eleventy-first blog post with a contest, and the more comments she gets, the more prizes she'll award! Leave your comment with a link to your favorite blog post by December 7.
Lucia's having a contest – identify which Barbara Walker stitch patterns she used for her charity knitathon blanket squares. Contest is open until someone identifies all the squares or until December 4.
Do you think Chaos and Mayhem were studying up on superpowers? The book you can barely see underneath May is Soon I Will Be Invincible by Austin Grossman; it's next on my reading list.
"Neener, neener, May – I'm going to have a better superpower than you – I'm going to be able to remove the bungee cords from the closet doors AND get the food container open!" -Chaos
"Hmph." -Mayhem
You may or may not remember how easily amused I am by signage and its unintended messages. This first picture was from a walk I took a few weeks ago. Embiggen, and pay particular attention to the yellow sign and its location… 🙂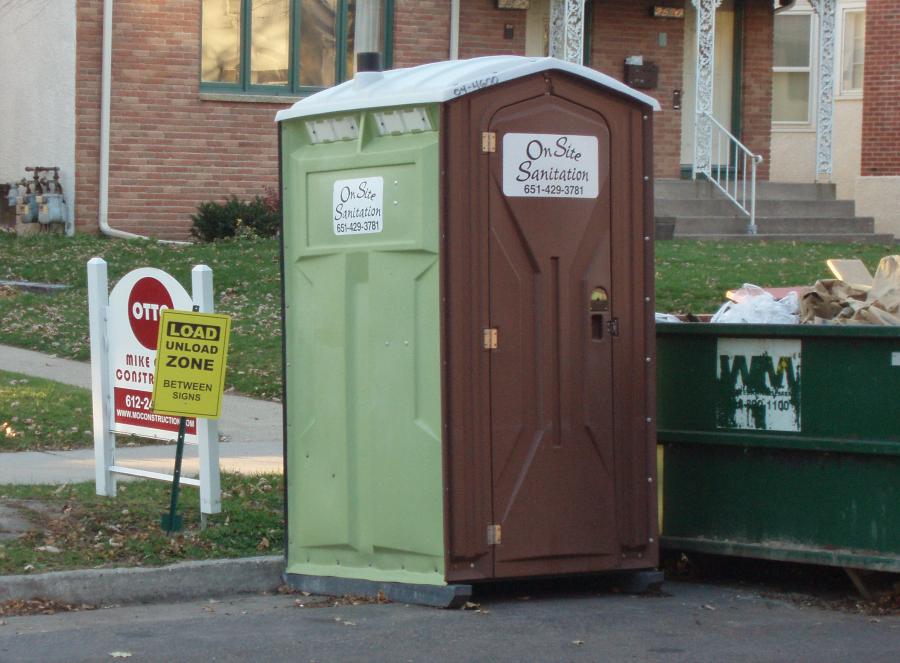 I took a rather chilly walk around Lake of the Isles Wednesday. The warming house was already out! I guess the Park & Recreation Board believes in being very prepared, since the ice probably won't be safe until late December or early January. Maybe this year the ice will sturdy enough so I can skate around the islands.

You'd have to be completely crazy to go out on the ice right now even without this warning sign, since there wasn't any ice on Sunday. Also, based on the signage, if you are crazy enough to go out and fall through the ice, there's a high probability that you will be eaten by a giant, sure-to-be-ravenous muskellunge. It'd serve you right, eh? 😉
For those of you following along at home, here's my annotated guide to Lake of the Isles:
As I was breaking down the case from my beloved gluten-free New Grist beer, I noticed that it, too, was annotated…