Welcome back to Art Journaling Monday!
Plus some photos from my walk around Lake of the Isles yesterday – it was 85F and gloriously sunny. (The high today is supposed to be at least 20F cooler.)
The flamingo house has added a flamingo-themed Little Free Library and flamingo chair.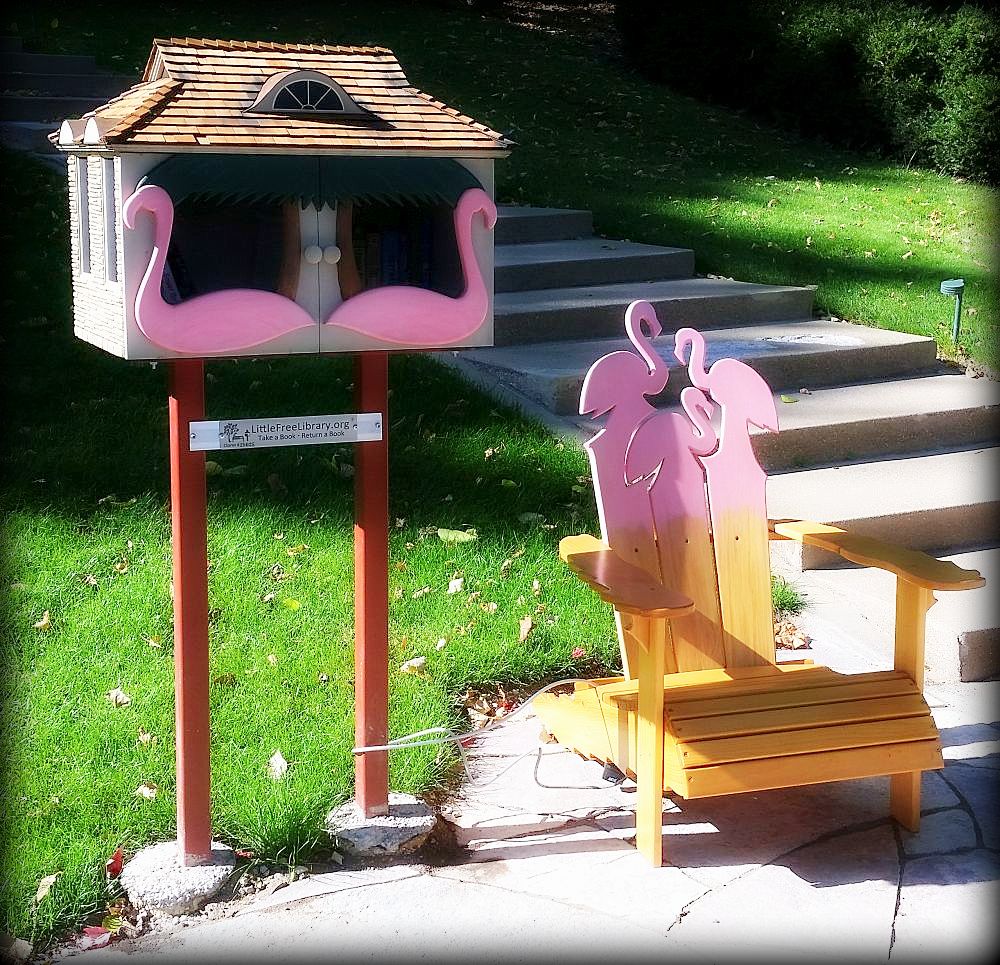 Chess, anyone?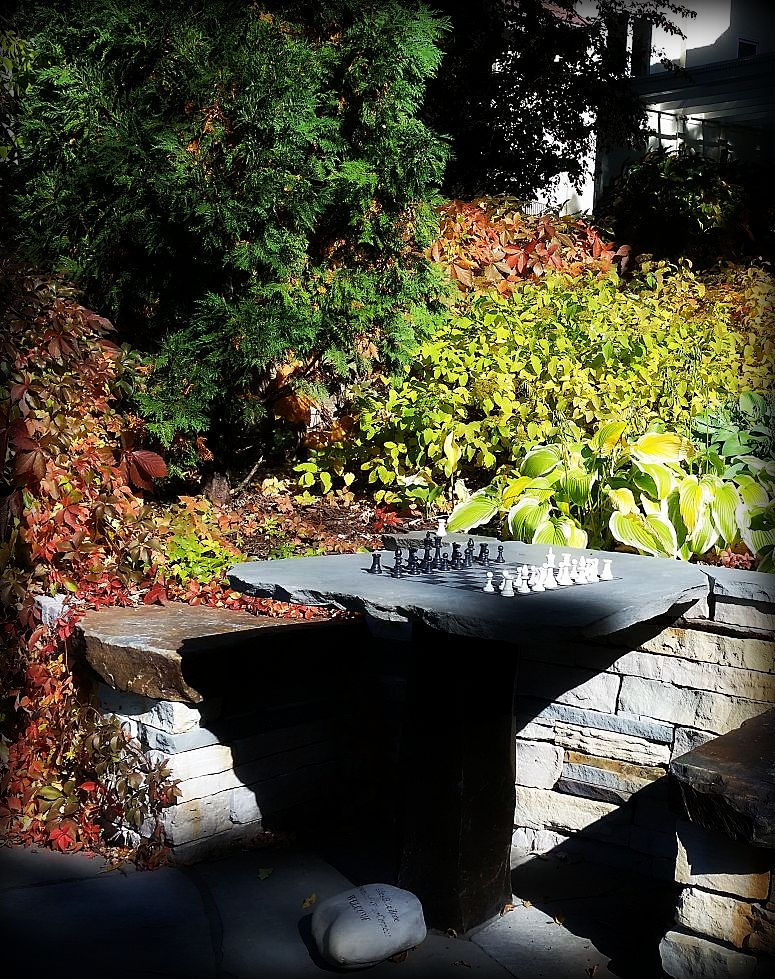 I don't know about you, but I don't trust this trash bin. At all.
---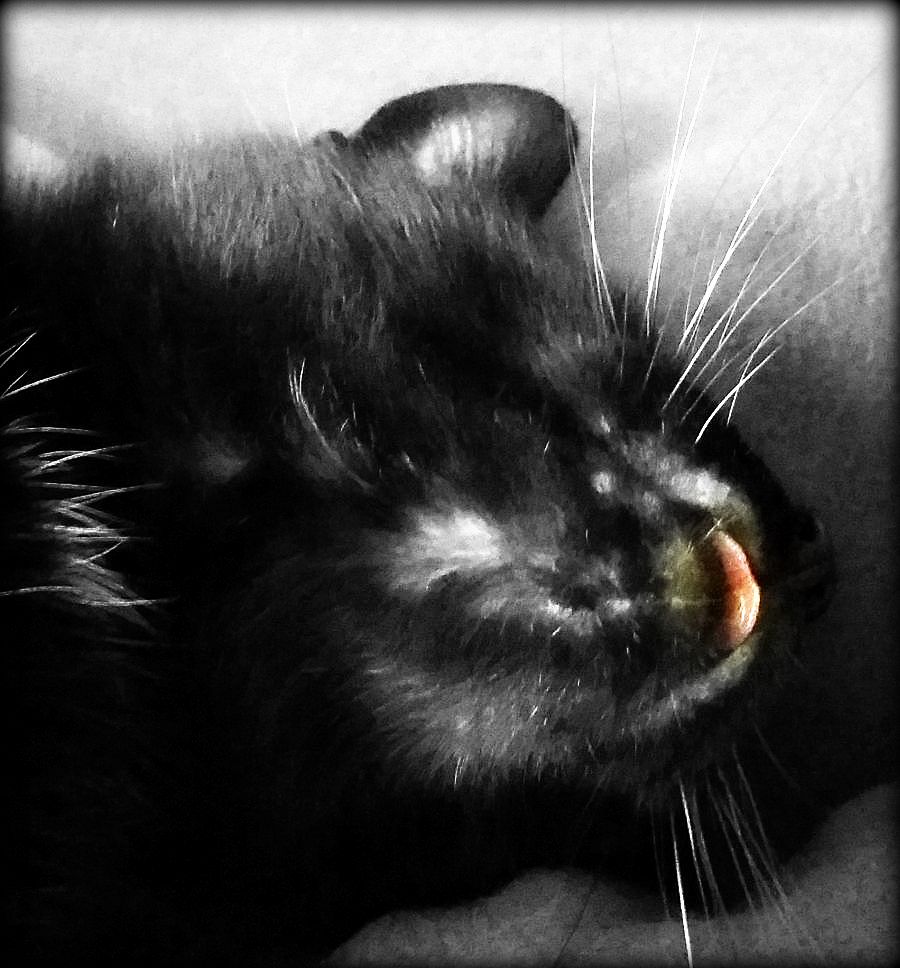 "…zzzzzzzzzzzzzzzzzzzzzzzzzzzzzzzzz…" -Chaos (completely not dead, not matter how this picture looks)