---
---
Stop by and enter the contest for Baited by Tami Veldura! Closes 7 pm CST, Tuesday, November 25.
---
---
It's kind of amazing how fast time seems to pass as you get older – there's an economic phrase (the only thing I remember from economics, actually) that describes it perfectly: increasing at an increasing rate. Indeed.
"Wow. You are old, Mom!" -Chaos and Mayhem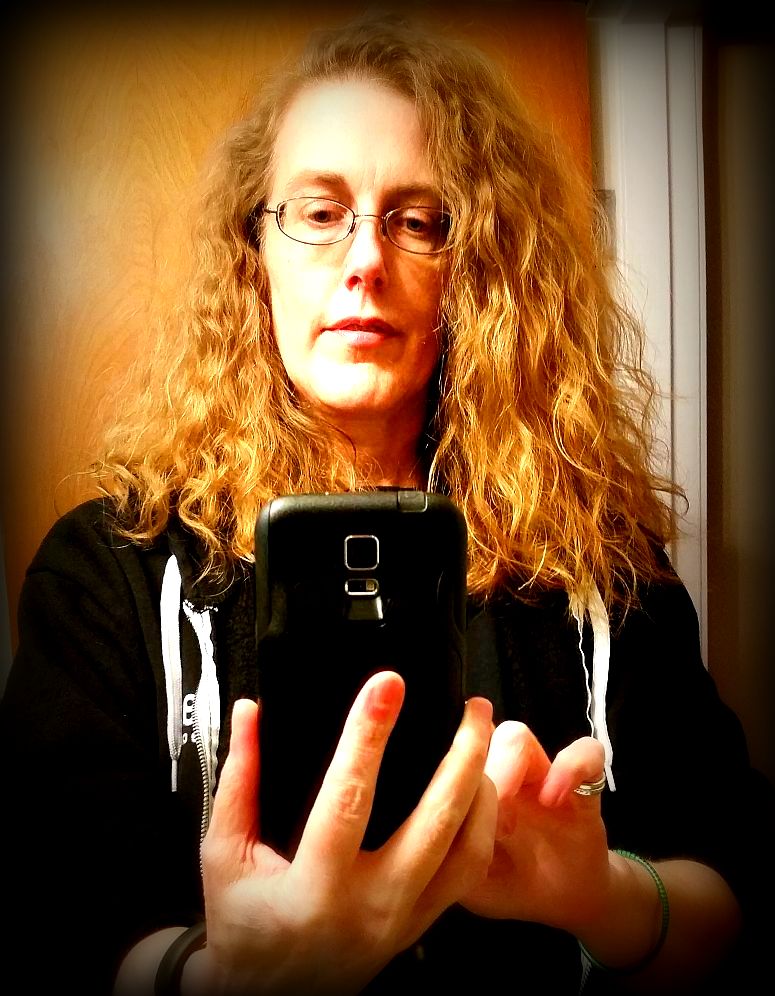 Sometimes. And sometimes I'm not.
2014 11 17