Congrats to Jane, who won Not Anymore by Em Woods! Not Anymore will be released by Total-E-Bound today.
---
Welcome to another edition of the Misadventures in Stock Photography! Today we'll meet Your Face Is Going To Freeze Like That Guy (YFIGTFLTG).
Because he had a
, YFIGTFLTG left his
, where he'd been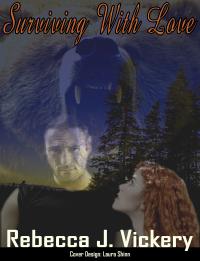 , and
, while trying to avoid his ex-
, who was after
. Whew!
The end. For now. Because I'm sure I'll hear about all sorts of other covers featuring YFIGTFLTG, now that I've done this post. 🙂
Many thanks to Mary Calmes, who found some of these covers!
---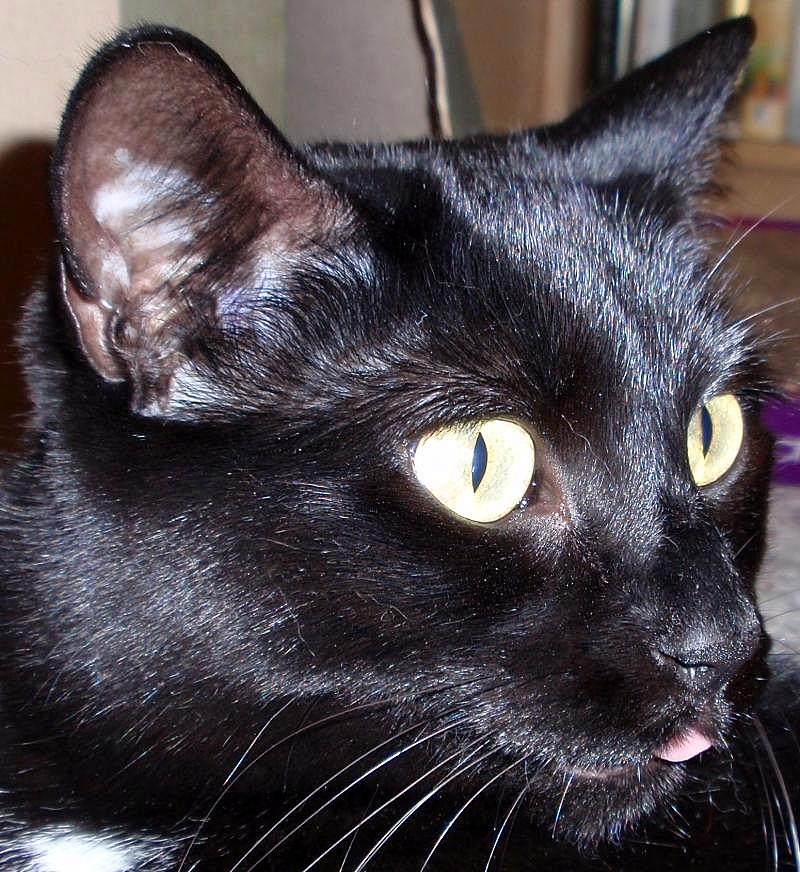 "Naughty boys, I stick my tongue out at all of you!" -Mayhem