Congrats to Nikyta, who won Wild Thing by Mia Watts! Wild Thing will be released today by Total-E-Bound.
---
Welcome to another edition of the Misadventures in Stock Photography! Today we'll meet My Underwear Matches My Cowboy Hat Guy (MUMMCHG).
, our brave
MUMMCHG was traveling
(please to ignore the massive geographic disconnect there), his mind completely
, with a
and a list of
, ready to face
for the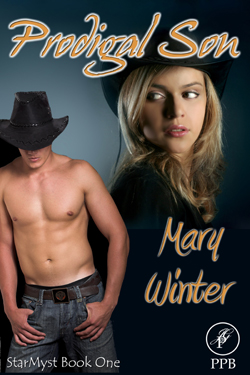 when he discovered that
is a non-stop diet of
in the form of
, even though they are
and must always
in a
.
Whew! I hope no one tried to read that run-on sentence aloud. If you did, you probably ran out of air and passed out a few photos back…
---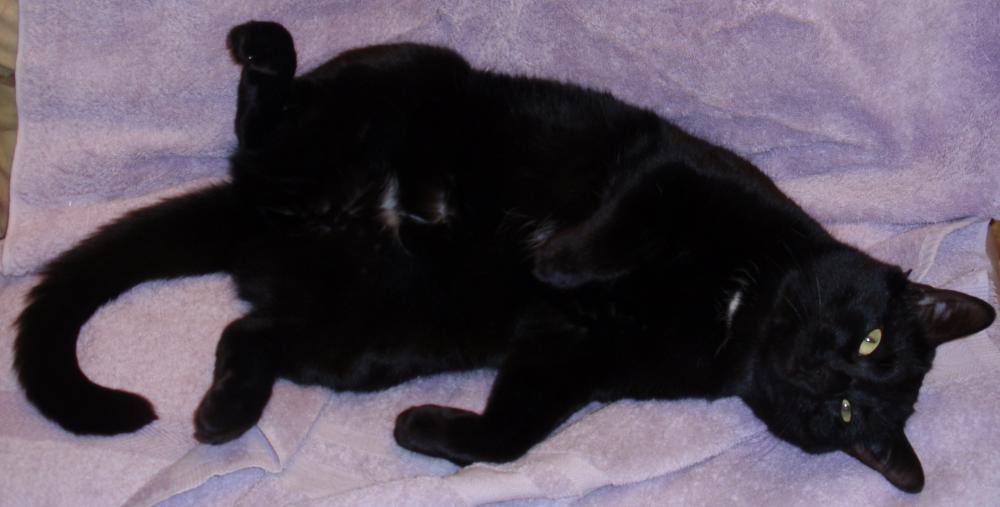 "Fine. If your readers want abs, Mom, I'll give them abs. See???" -Mayhem