---
---
Congrats to Susan C, who won The Duty of a Beta (Pack Discipline #3) by Kim Dare! The Duty of a Beta is being released by Total-E-Bound today.
---
---
Welcome to another edition of the Misadventures in Stock Photography! Today we'll be catching up with Slave Boy. And keep your eye out for Looking Away Guy (LAG) (once), Shy Guy (once), You Can Do Your Laundry on My Washboard Abs Guy (YCDYLOMWAG) (twice), and Slouching Open Black Jacket Guy (SOBJG) (three times!). Whew. Onward!
While
,
finally came out – he was
and thus
so that he could embrace the
, hoping to avoid the
of the
that haunted him. However,
would only get him so far; he needed to be a
and chanting, "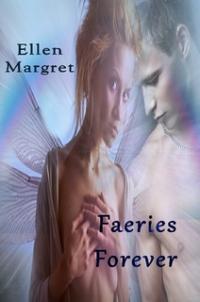 !" if he was going to have any chance of avoiding the
generated by
. *tsk tsk tsk*
, won't they?
---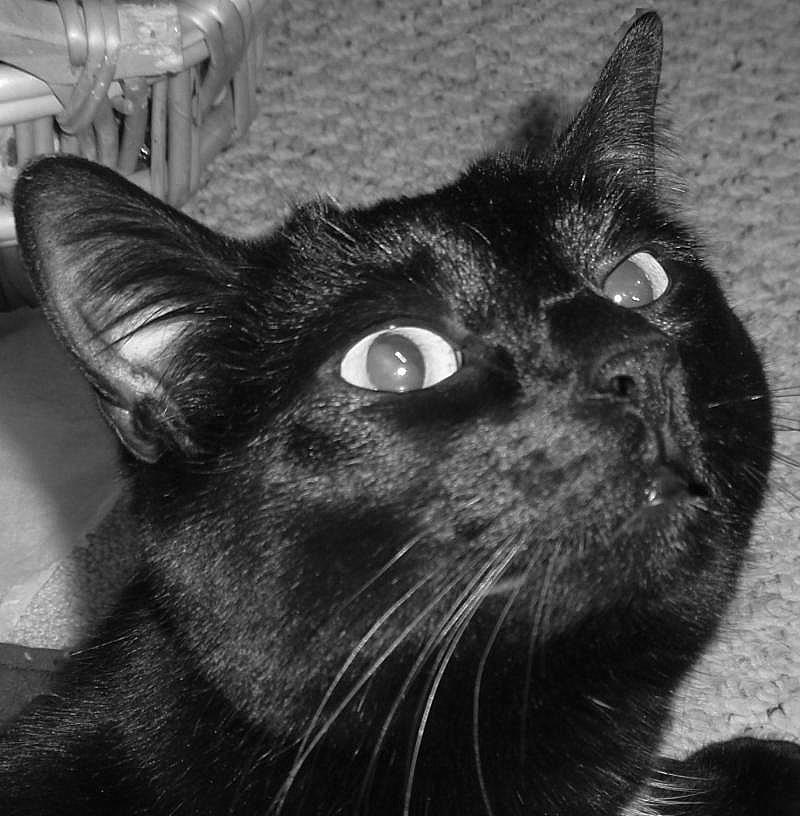 "I. Can't. Believe. My. Eyes. Are there an infinite number of naughty boys?!" -Mayhem