Congrats to Su, who won the copy of Someplace To Be Flying by Charles de Lint! Make sure all of you stop back on Tuesday, June 8, for a very special Charles de Lint contest….
---
Contests
Bookity
Ebookity
Learn, Do, Think
Gluten Free
Beware
Huh
Did You See?
LOL
Teh Cute!
Reading Update

Dark Designs (Half Lives, Book 1) by Luisa Prieto. ebook. Excellent m/m dark fantasy romance about a Pulitzer-winning journalist haunted by a horrifying event he can't quite remember and a graphic novel artist who has been drawing strips that he believed were fantastical, but which may be echoes from a previous life. Deft and complex, this book drew me in slowly until I realized I couldn't put it down. Do be aware that things are not at all resolved by the end of this book. *commences waiting impatiently for Book 2*

The Rest Is Illusion by Eric Arvin. ebook. Wow. I don't even know where to start. This excellent novel is about a group of college students who are all, without necessarily knowing it, poised at the brink of transformation. It's thoughtful, spiritual, ultimately hopeful, and worth savoring; I'm very glad to have read it.

The Mark of an Alpha (Pack Discipline, Book 1) by Kim Dare. ebook. Very intriguing paranormal m/m romance that takes the standard alpha werewolf trait of dominance and mixes it up with bondage and submission. Plus it was nice not to read a fated mates story for a change. I'm definitely reading more in this series as they are available.

Turquoise and Leather (Collared, Book 1) by Kim Dare. ebook. Very good kinky m/m romance about a dominant who's not sure he wants to take on a very chattery untrained submissive.

Lights and Sirens by Stephani Hecht. ebook. Very good m/m romance about a nurse who has a crush on a straight paramedic, but is pretty sure he doesn't want to take that path to heartache.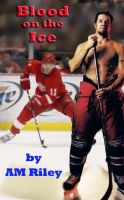 Blood on the Ice by A.M. Riley. ebook short. Very good short paranormal m/m romance about a hockey player who gets bitten by a vampire.

Bad Angels: Falling by Belinda McBride. ebook. Ok m/m fantasy m/m romance about a fallen angel and the member of the Fae who teaches him what he needs to know to live in the world.

Ghost of a Chance by Jude Mason. ebook short. Ok short paranormal m/m romance about a guy who discovers that the house he's just purchased has a ghost… a very amorous ghost, tied to a mystery. Yup, that's Underwear Guy!

Melting Ice and
Melting Ice 2 by D.J. Manly. ebooks. So-so unrelated m/m romantic suspenses about deeply closeted law enforcement agents who "thaw" under the attention of the wrong guys. By the end of each book, I wanted to slap characters.
---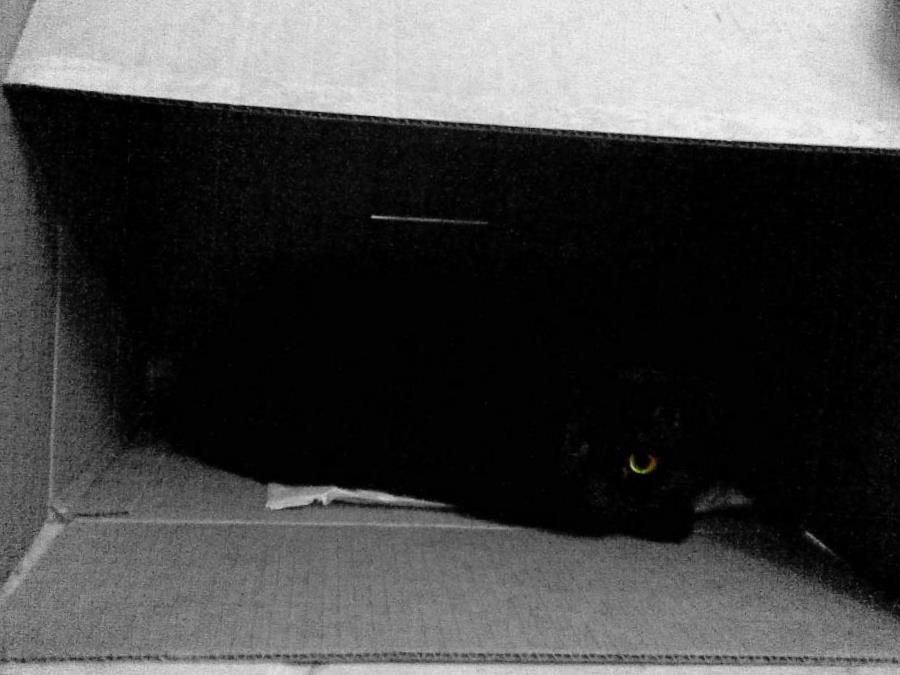 "This is my box and my very special cushy mailing envelope that I dragged in here and placed just so." -Mayhem