Create an lolcats caption for a picture of Lucy with a foot model by 3:00 pm EDT, July 1 (aka today), and you could win "something good." I noes u guyz haz seryus capshuning skillz, so go 2 it. 🙂
Romancing the Yarn will be giving away "something fibery" every day during July – send an email to the contest address to play.
Chappy's having a virtual birthday party – if you leave a story about a dog or cat of your acquaintance by July 7th (Chappy's birthday), you could win a party favor.
---
Back to the Adirondack chair pictured above. It's hard to get an idea of scale, but I think the chair is sized about right for a person eight to ten feet tall… The chair is located in the J. D. Rivers' Children's Garden in Theodore Wirth Park, and I drive by it every day on my way home from work.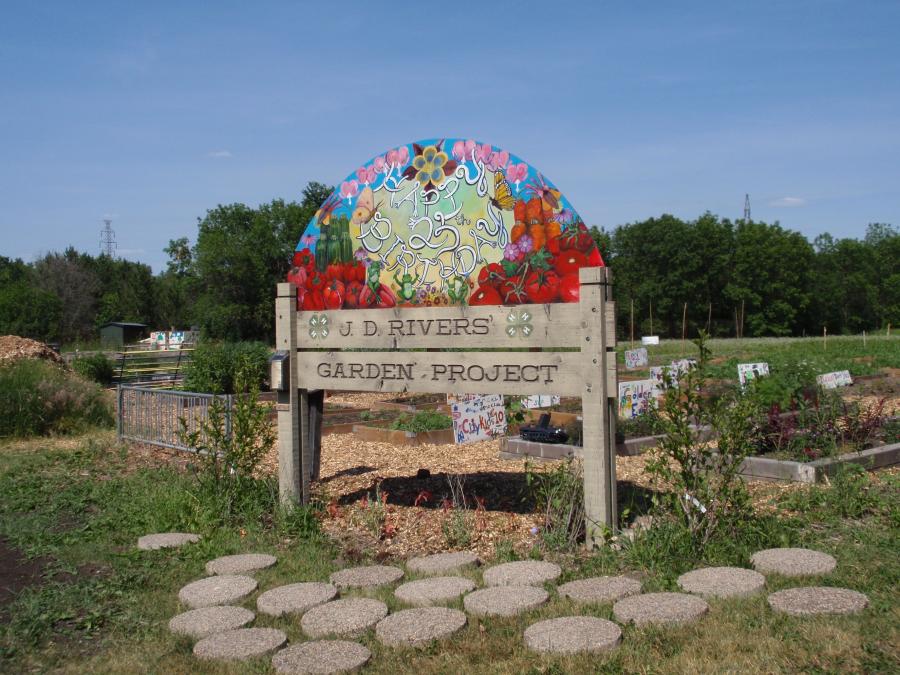 For shame if you steal veggies from kids!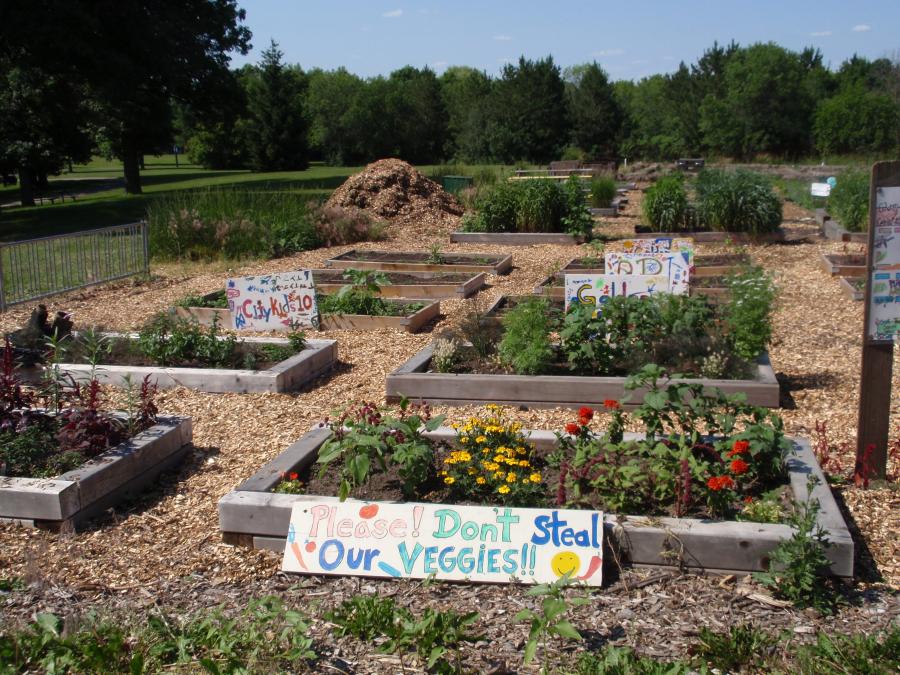 ---
I was going to show you the bites or scratches that May left on Chaos' face, but they don't show up very well in any of the pictures I've taken.
"It's ok, Mom. I won't take any revenge on her… while you're home, at least." -Chaos