Welcome to yet another edition of the Misadventures in Stock Photography! Today we'll be meeting Seventies HAir GuY, aka SHAGY.
Says SHAGY, "If I must go
and
, even if I have to climb
, so be it. My passion cannot be
by your sordidly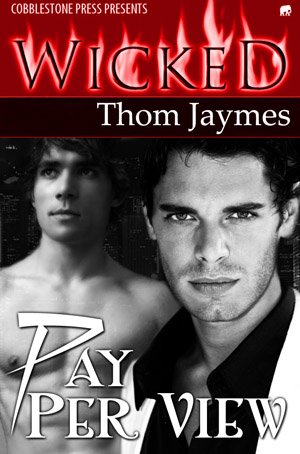 scandals!"
Ok, I'm stuck. Bonus points to anyone who works this final title into SHAGY's melodramatic declaration!
And additional bonus points to those who identify the other cover model on Off the Beaten Path. 🙂
---
Continued from Friday…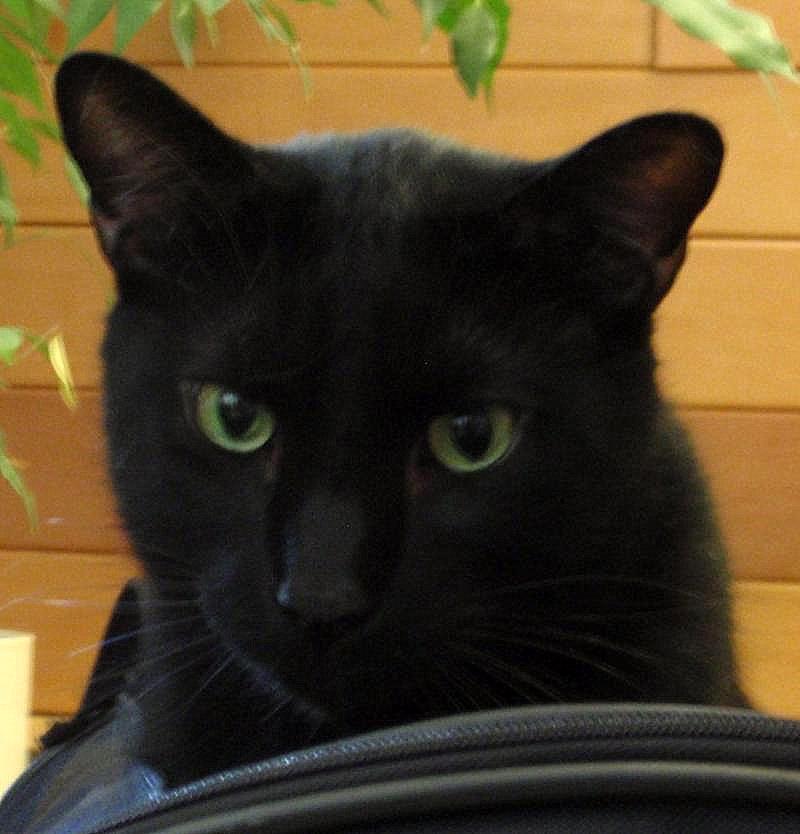 "Ha! I had to wait and wait, but May finally got bored and wandered away! This portable kitty cave is mine again!" -Chaos