Saturday was gorgeous in the Twin Cities – sunny and in the mid-30s. I tossed on a lightweight jacket, grabbed my camera, and headed out for a walk around the neighborhood.
The sky was divinely blue.
Mmmm… coffee…
Some neighbors were out and about, too. 😉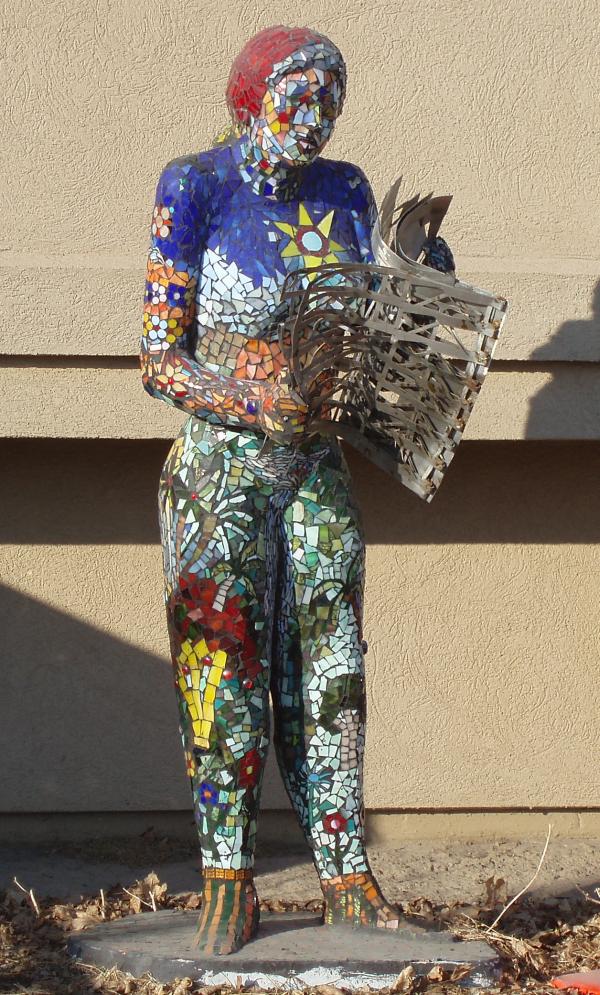 And I found plenty to contemplate as I wandered. Do you need to buy two dresses to get a pair of flip flops? And spend $200 to get a pair of boots? How many people just leave with their one boot or flip flop?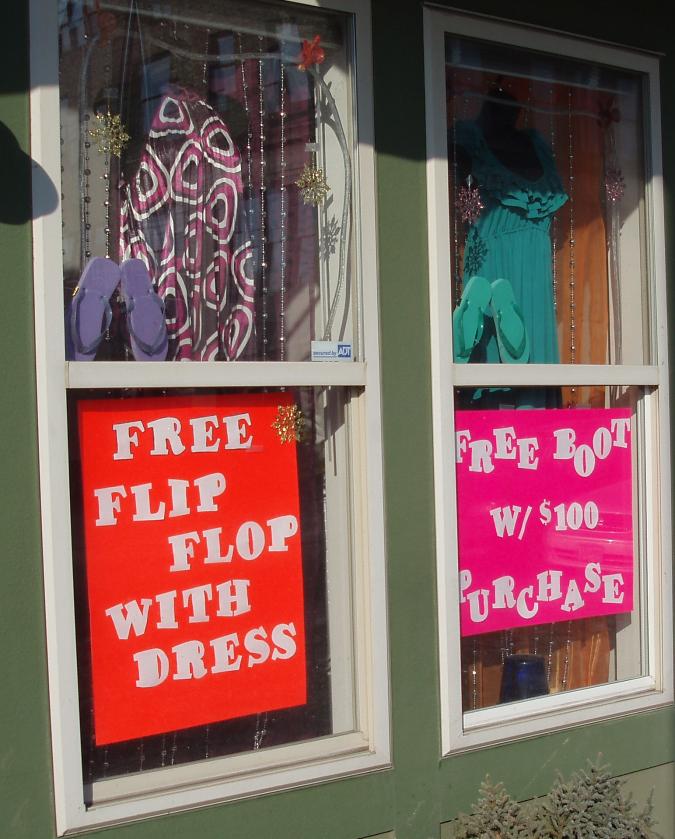 ---
"Darn it, that time Mom almost busted me traveling through the wormhole between Cyn's place and here! Must be more careful…" -Mayhem