Because really? That's not something that seemed like a good idea to me while I was at Niagara Falls (Canadian side).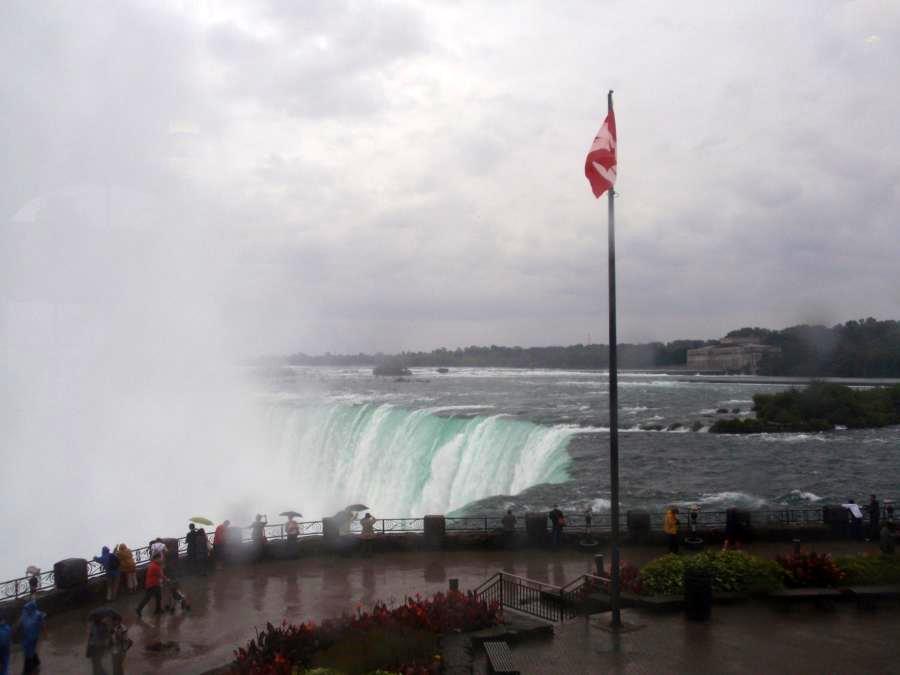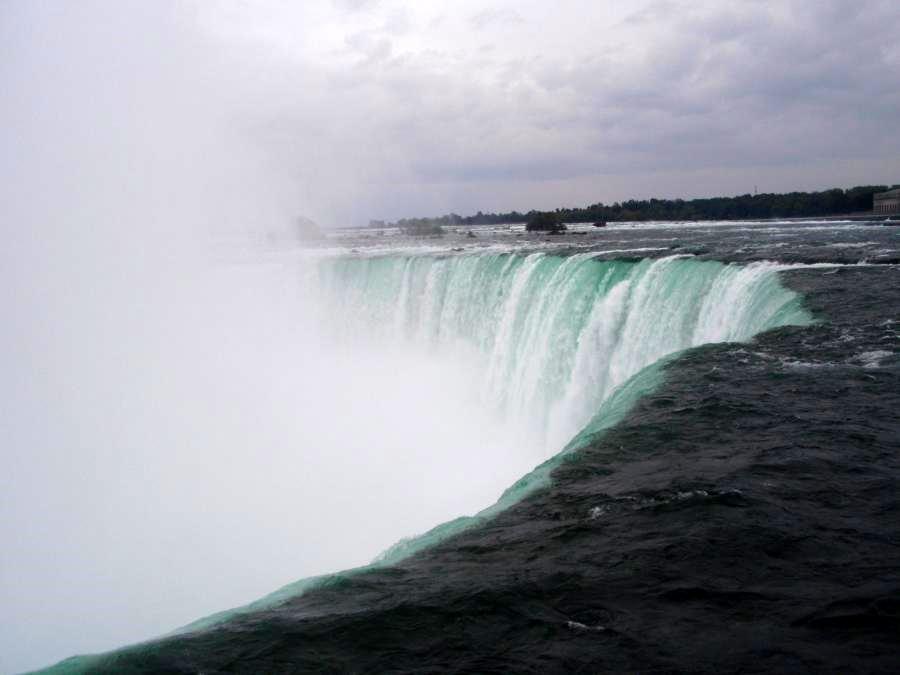 Here's the second half of the falls, by the American side:
And I didn't know this little tidbit about Father Hennepin:
Hmm. I have to hope that he discovered St. Anthony Falls before he saw Niagara Falls, because our wee falls would've been so very, very disappointing in comparison. Trivia: I live a few blocks away from Hennepin Avenue in Uptown Minneapolis.
The city of Niagara Falls, Ontario, definitely had an Atlantic City feel to it, although that wasn't so obvious from down by the Falls themselves.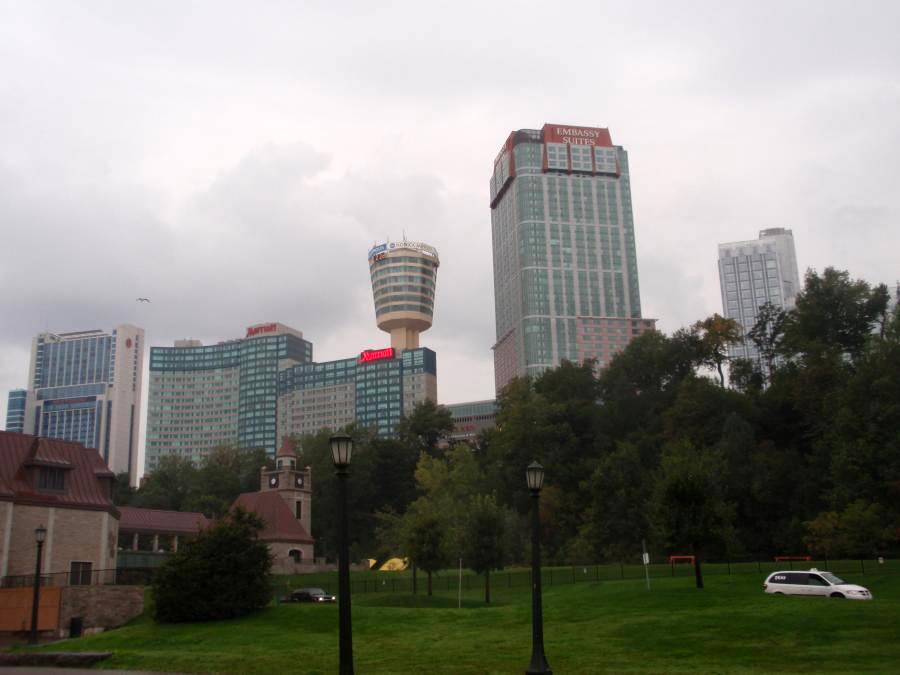 ---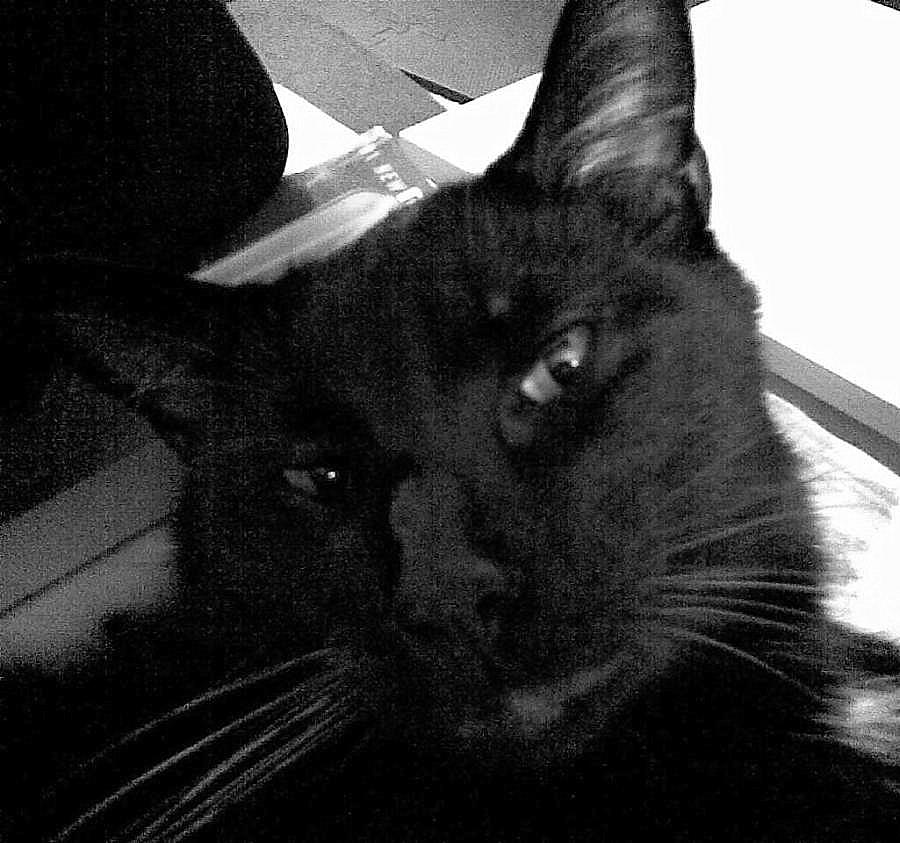 "Don't you think this elaborate ruse has gone far enough, Mom? You and I both know that nothing exists beyond the hallway outside the condo door besides the vet's office. Why you wanted to spend so much time at the vet's office, I have no idea." -Chaos