Harry LOVES playing fetch with sparkle balls and basically follows me around, waiting for the chance to play fetch.
---
Reading Update
Spilling Open: The Art of Becoming Yourself by Sabrina Ward Harrison. Let's just say I wasn't this eloquent at 21, although maybe after pruning and editing for publication…
---
Mayhem and Harry on the couch.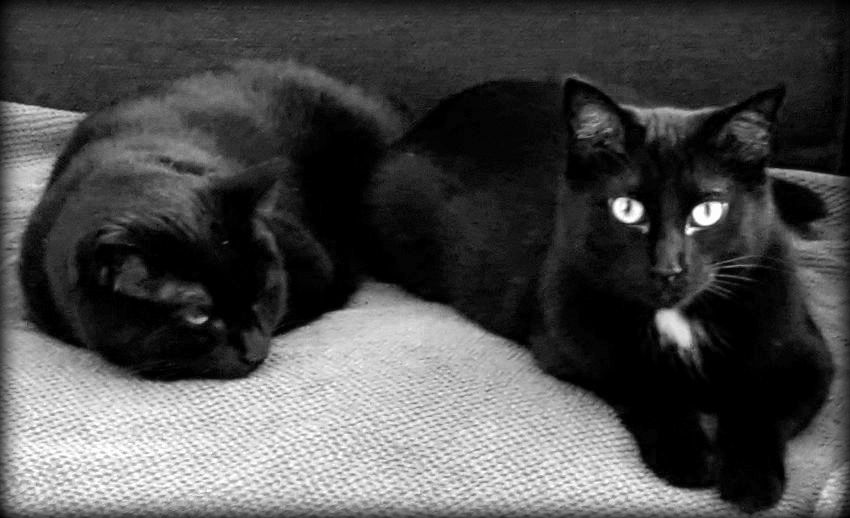 Mayhem and Polly on the couch.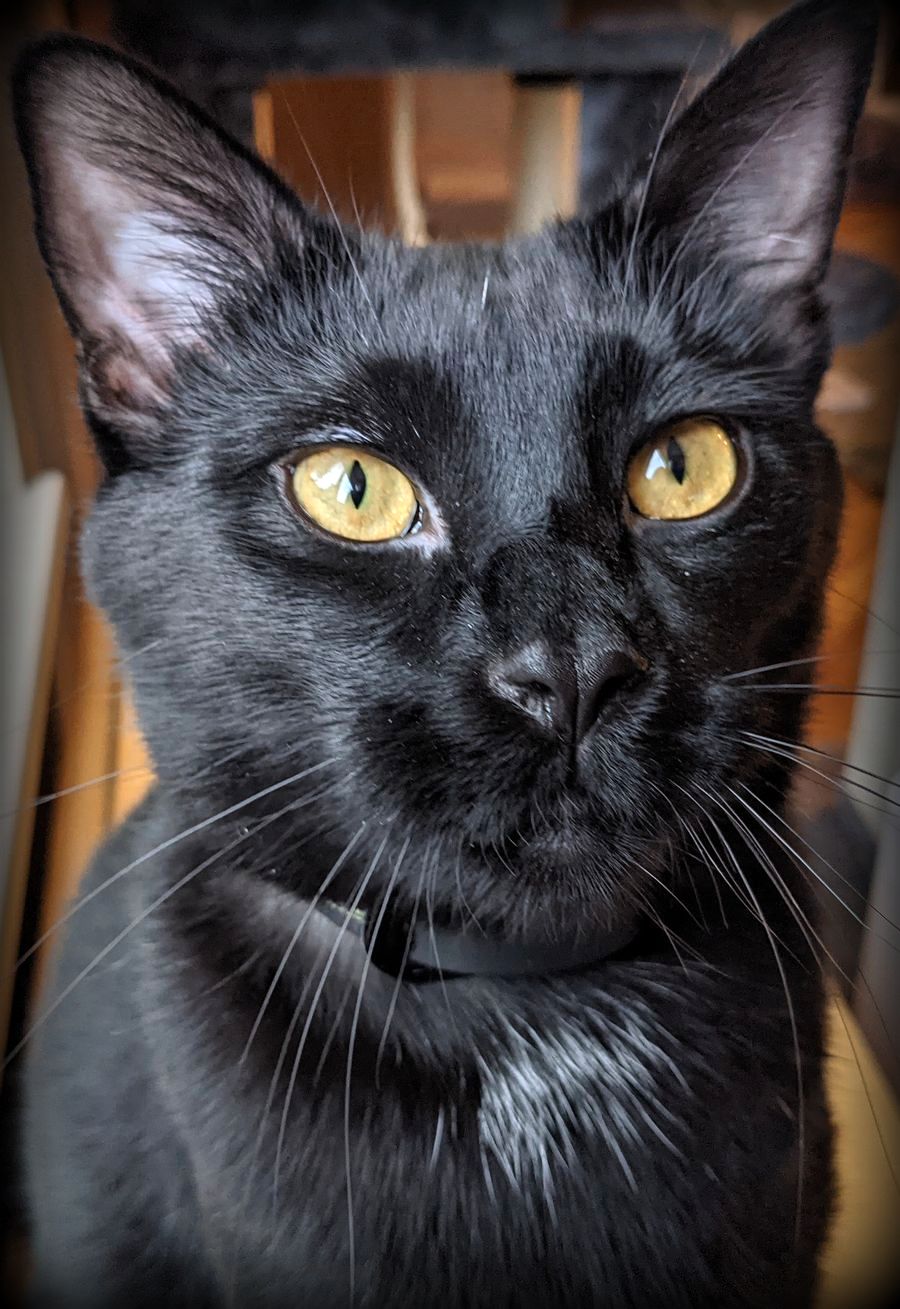 Handsome Harry is handsome.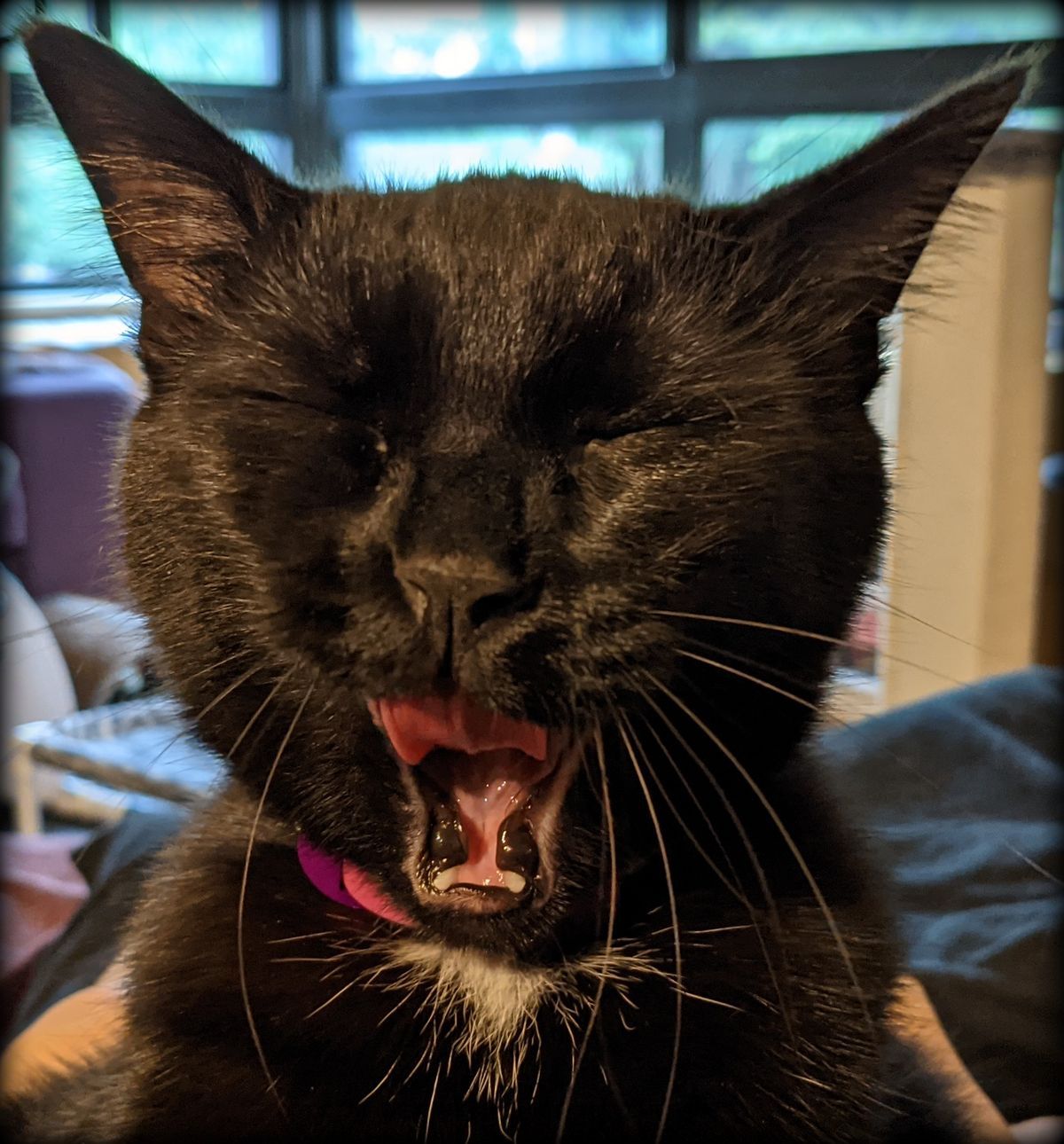 Oh Polly. LOL!