Reading Update

All Souls Near and Nigh,
A Crown of Iron and Silver, and
A Vigil in the Mourning (Soulbound 2-4) by Hailey Turner. Ok paranormal romance series about a werewolf and a mage who now works for a government bureau that deals with supernatural crimes.

The Ghost and the Dead Deb (Haunted Bookshop Mystery 2) by Alice Kimberly/Cleo Coyle. Ok series about a woman running a bookshop in a small Rhode Island town and solving mysteries with the help of the ghost of a 1940s PI.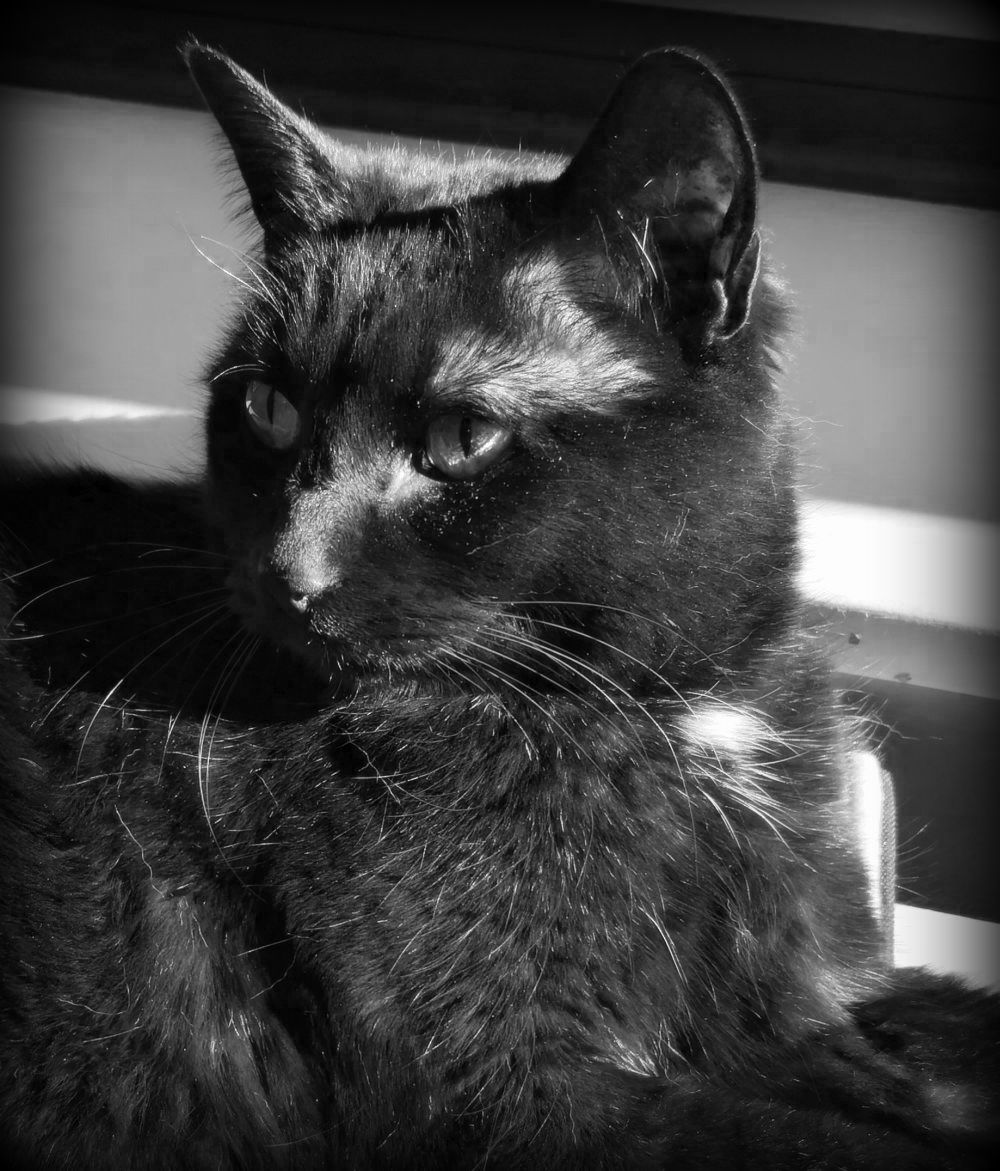 "Did I just hear those dratted kittens?!" -Mayhem
She probably did! They're out and about quite a bit these days. It's possible Harry will learn his name as "Oh, Harry" (despairingly)…
Intent Polly, Harry REALLY loves sparkle balls, Polly and the apple, both of them, Mayhem observes.