For your chance to win a signed copy of the cookbook Modern Spice: Inspired Indian Flavors for the Modern Kitchen by Monica Bhide, leave Knit Think Amy a comment answering the questions that she poses in her post. Leave your comments through June 11.
Caption Noolie's cute toddler picture for your chance to win some pretty blue Rowan 4-ply cotton. Contest is open through June 11.
---
Has anyone tried the new GF Valencia Orange Cake from Starbucks? What did you think? Sadly, orange anything (other than juice) isn't a favorite, so I'll pass. But I'm glad to see our options increasing!
Here's some more info on the new Betty Crocker GF mixes. (Hey, trek, maybe I'll actually have some box tops for Neatnik next time!)
I am definitely going to look for these gf frozen flatbread pizzas – don't they sound tasty?!
Knittymama has a link to a great idea for saving money on groceries and using up some of that food in the back of your cupboards.
If you're really into making perfect espresso at home, this looks like a must-read.
The Yarn Harlot made Consumerist!
I knew it had to be a conspiracy. Knitting related lolcat! Hmm… Oh, this must be why I can never remember the fourth one. Beware of rampaging napping hordes of bad luck! Hee hee – there's Chaos on the far right.
Did you hear that certain varieties of Nutro cat food have been recalled due to incorrect mineral levels that can make cats sick?
Some tips on keeping your kitties from scratching up your furniture. I swear by claw trimming!
Want to get better information or advice? Try carrying a notebook.
I haven't tried this app yet, but it looks like it could be a good tool for speedy photo fixes.
Hmm – turning Altoid tins into mini toolboxes has definite holiday gift potential.
Besides using a laptop stand or cooling pad, cleaning your laptop can help save its life.
---
Oh oh… the question every parent fears: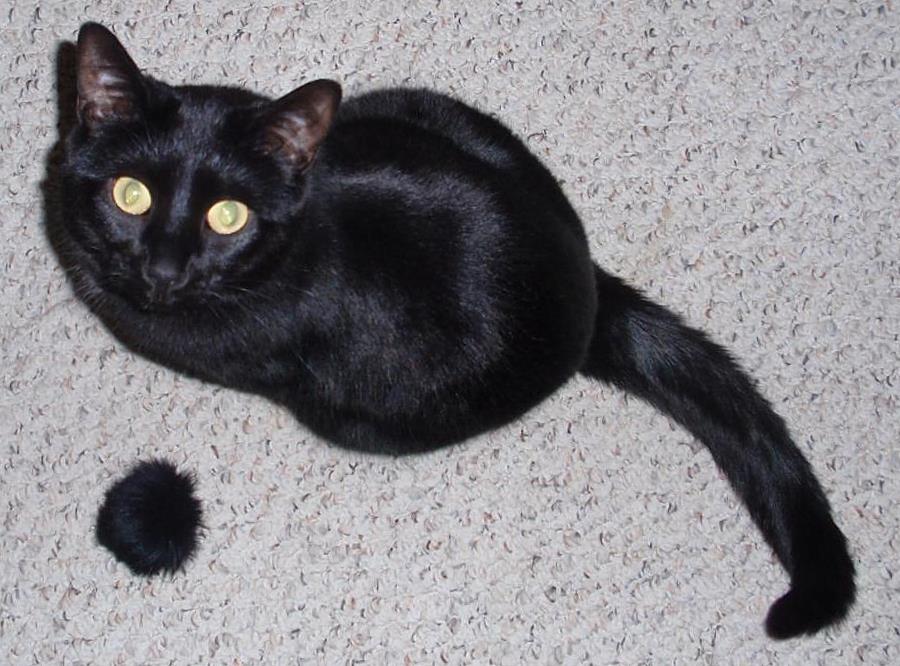 "So, Mom, what do you do with all these pictures you take of me?" -Mayhem