Bookity
Think, Learn, Make, Do, VOTE
Cookity
Gluten Free
Artsy Crafty
Cool
Cool or Wha…?
Wha…?
Most of the news has been "Wha…?" during this past week. 🙁
Reading Update

Mr Penumbra's 24-Hour Bookstore by Robin Sloan. Very good story about a guy in San Francisco who loses his marketing and design job in the Great Recession, then ends up working in a very, very odd bookstore.

The Rook and
Stiletto (Checquy Files 1-2) by Daniel O'Malley. A woman wakes to find she's standing in the rain, she's surrounded by a circle of dead bodies, and she has no memories prior to that moment. Very good urban fantasy suspense! Looking forward to more books in this series.

Notes from a Public Typewriter by Michael Gustafson & Oliver Uberti. Very good collection of thoughts and other bits of writing from the publicly available typewriter in an Ann Arbor, Michigan, indie bookstore.

An Interrupted Cry (Sylvan Investigations 4) by Laura Ann Gilman. Good paranormal suspense series about half faun former cop and current private investigator Danny, who suddenly finds he has an employee – a powerful seer with self-esteem issues.
---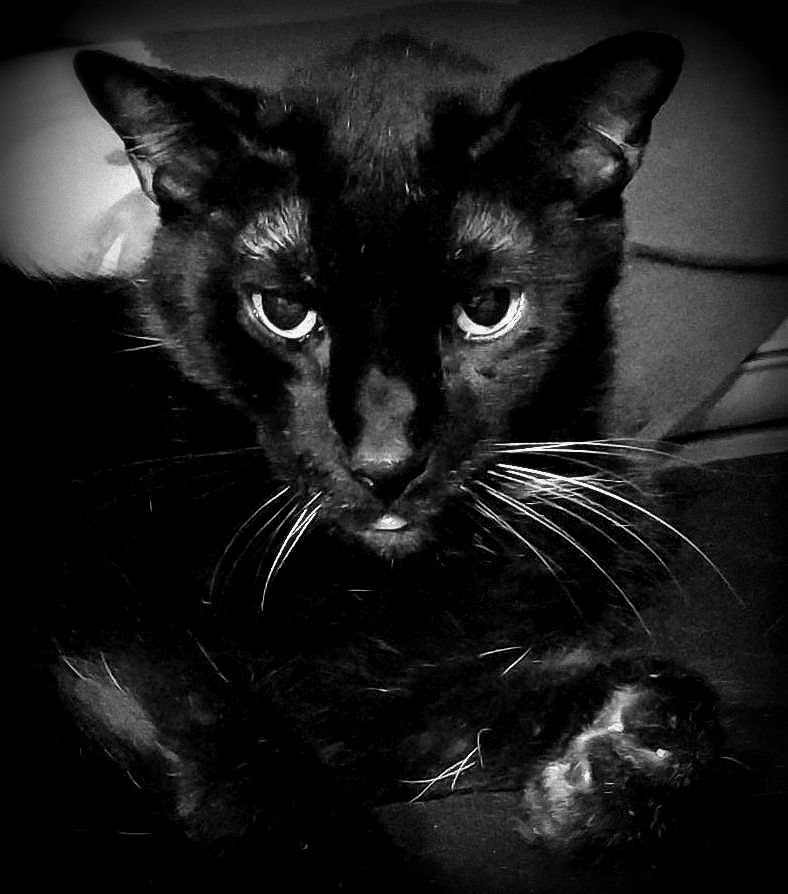 *blank* -Chaos