…I thought I'd share a few more pictures from that snow-free mid-March walk I took.
This first picture probably isn't that interesting if you aren't familiar with Uptown and with Calhoun Square in particular. (Calhoun Square's in the midst of getting a radical facelift.) In the photo below, you're looking at what used to be Starbuck's, the west entrance, Border's, and the Lotus Vietnamese Restaurant.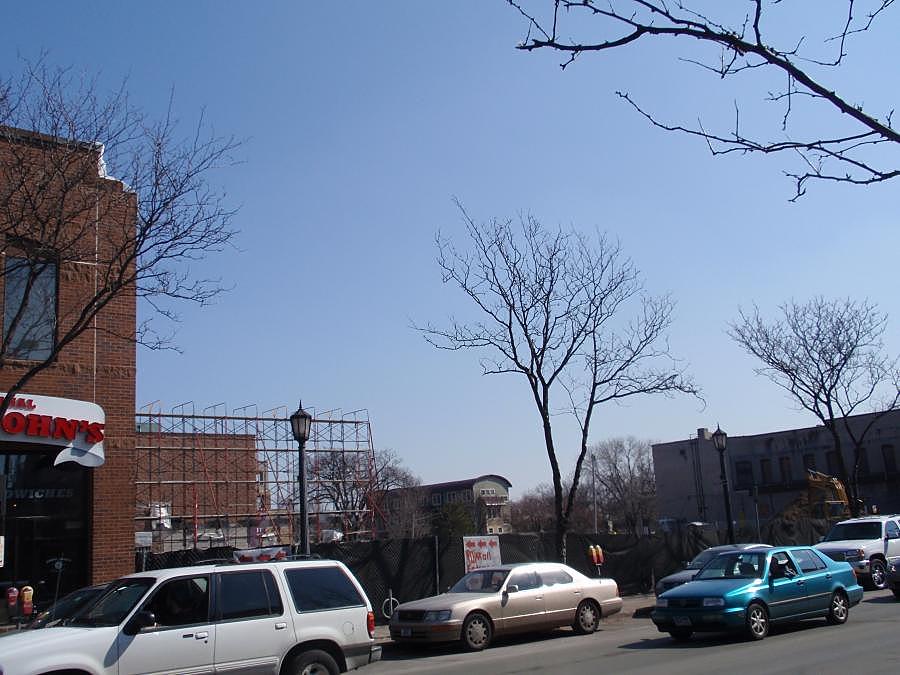 A mysterious door across the street from the pit formerly known as Calhoun Square:
Intriguing twigs…
Some kitty playhouses, both unassembled…
…and assembled:
A wind gnome?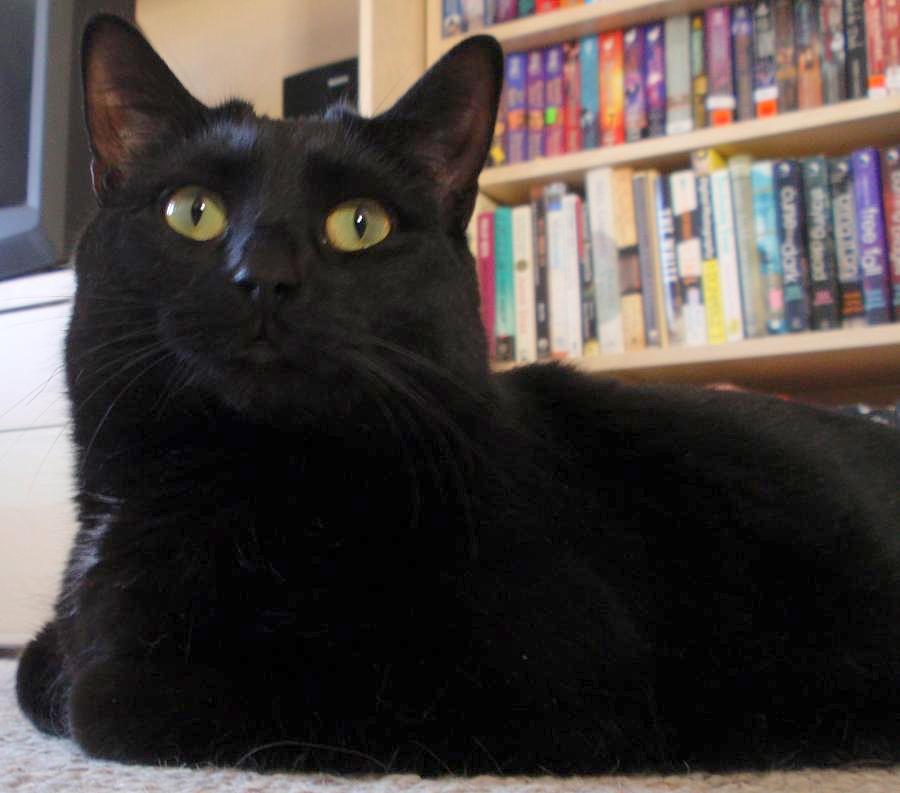 "I wish it was nice outside, because then the windows would be open and there would be birds to chitter at!" -Mayhem