But you might want to ration it, since I have a bookbinding class next Thursday evening – which means no linkity next Friday.
Bookity
Do, Think, Make, Learn
Cookity
Gluten Free
Artsy Crafty
Cool
Cool or Wha…?
Wha…?
LOL
Teh Cute
Reading Update

The Hanging Tree (Peter Grant #6) by Ben Aaronovitch. reread. Definitely read Rivers of London: Body Work and Rivers of London: Night Witch before you read this! I hadn't, so I spent a certain amount of the book being annoyed about the graphic novels sneaking into the series. Update upon reread: There were even more references to the graphic novels than I realized…

Shadowshaper (Shadowshaper #1) by Daniel Jose Older. Good young adult urban fantasy about a teenager who's been asked paint a new mural on a building and discovers that there's an awful lot more going on around her than she realized.

Revisionary (Magic Ex Libris #4) by Jim C Hines. It was ok. I started to get annoyed about how all of Isaac's powers made everything so very convenient. Not sure that makes sense – but I definitely didn't get sucked into this one.

Full Dark House (Bryant & May #1) by Christopher Fowler. You're either going to love or loathe this book about a British detective in his 80s who finds himself revisiting the first case he worked on (60 years ago) with his partner in the Peculiar Crimes Unit. Be warned that this is not a fast-paced book and it is, unsurprisingly, filled with flashbacks. Flashbacks usually drive me crazy, but I was ok with them in this book.
---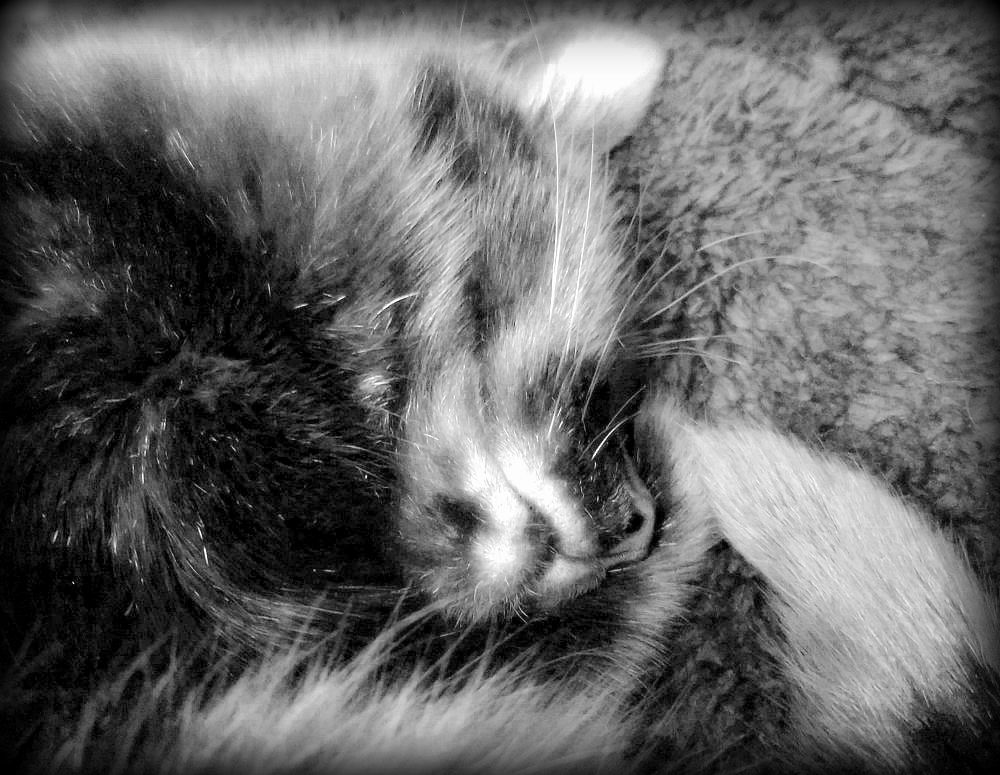 "…zzzzzzzzzzzzzzzzzz…" -Chaos