Many thanks to JL Merrow for donating an ebook copy of her forthcoming m/m romance, Heat Trap (Plumber's Mate #3), for a lucky commenter to win! Heat Trap will be released by Samhain Publishing on March 17.
The wrong secret could flush their love down the drain.

It's been six months since plumber Tom Paretski was hit with a shocking revelation about his family. His lover, P.I. Phil Morrison, is pushing this as an ideal opportunity for Tom to try to develop his psychic talent for finding things. Tom would prefer to avoid the subject altogether, but just as he decides to bite the bullet, worse problems come crawling out of the woodwork.

Marianne, a young barmaid at the Devil's Dyke pub, has an ex who won't accept things are over between them. Grant Carey is ruthless in dealing with anyone who gets between him and Marianne, including an old friend of Tom and Phil. Their eagerness to step in and help only makes them targets of Grant's wrath themselves.

With Tom's uncertainty about Phil's motives, Tom's family doing their best to drive a wedge between them, and the revelation of an ugly incident in Phil's past, suddenly Tom's not sure whom he can trust.

The body in the Dyke's cellar isn't the only thing that stinks.

Product Warnings
Contains British slang, a very un-British heat wave, and a plumber with a psychic gift who may not be as British as he thinks he is.
Excerpt (scroll down and select Sneak Peek)
Other Books
About JL
JL Merrow is that rare beast: an English person who refuses to drink tea.  Having grown up by the seaside, she also loathes fish and chips.  She read Natural Sciences at Cambridge, where she learned many things, chief amongst which was that she never wanted to see the inside of a lab ever again.  Her one regret is that she never mastered the ability of punting one-handed whilst holding a glass of champagne. She writes across genres, with a preference for contemporaries and the paranormal, and is frequently accused of humour. You can find out more about JL at her website, blog, Facebook, Goodreads, and Amazon.
Contest Rules
To enter, leave a comment stating that you are entering the contest. Contest closes 7 pm CDT, Monday, March 16.
By entering the contest, you're confirming that you are at least 18 years old.
If you haven't commented before, your comment will not be visible until after I moderate it. Please do not leave a second comment because your first doesn't show up! The blog gnomes will decide your comments are spam and then only ritual dust bunny sacrifice will salvage your entry…
If your comment is actually an advertisement or if your CommentLuv link turns it into an advertisement, your comment will be deleted. (Most of you do not need to worry – this refers to some pretty clever comment spam.)
Winners will be selected by random number.
You must leave a valid email address in the "Email" portion of the comment form.
Please make sure that your spam filter allows email from stumblingoverchaos.com!
If a winner doesn't respond to my congratulations email within 48 hours, I will select another winner.
If you win, please respect the author's intellectual property and don't make copies of the ebook for anyone else.
This contest is open worldwide!
---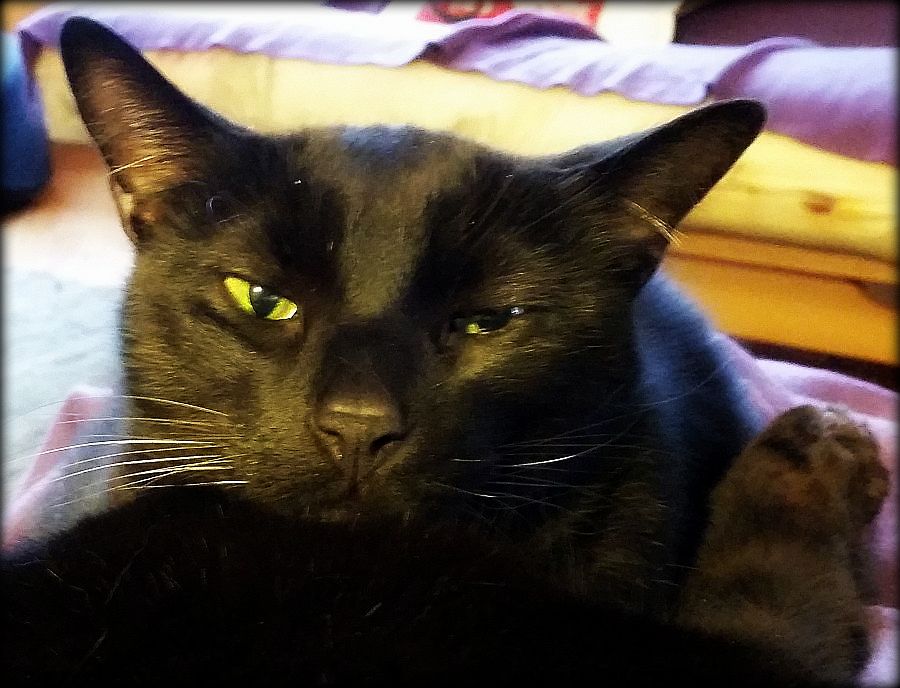 "Mayhem who? I have no idea what you're talking about, Mom." -Chaos
"…zzzzzzzzzzzzzzzzzzzz…" -Mayhem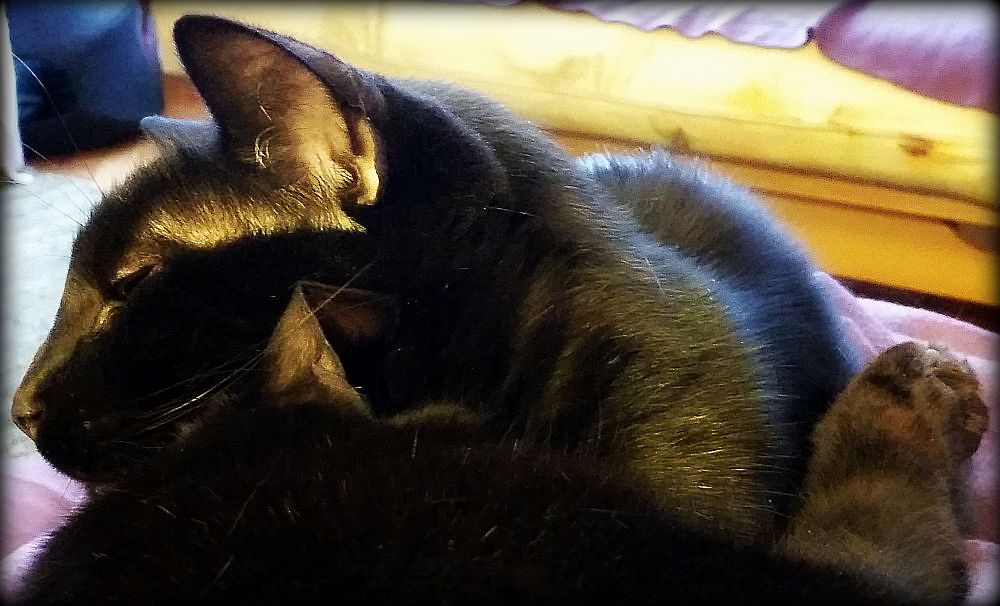 "…zzzzzzzzzzzzzzzzzzzz…" -Chaos & Mayhem