Welcome to another edition of the Misadventures in Stock Photography! Today we'll be catching up with Haughty Blond Guy. Onward!
During the
, after
, when even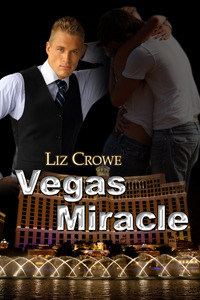 hadn't helped (so much for
s, huh?) unless you were
,
the
were arguing over whether
or not, ignoring the
through which
was
and
.
Well then. No need to worry anymore that they've been making too much sense lately! 😉
---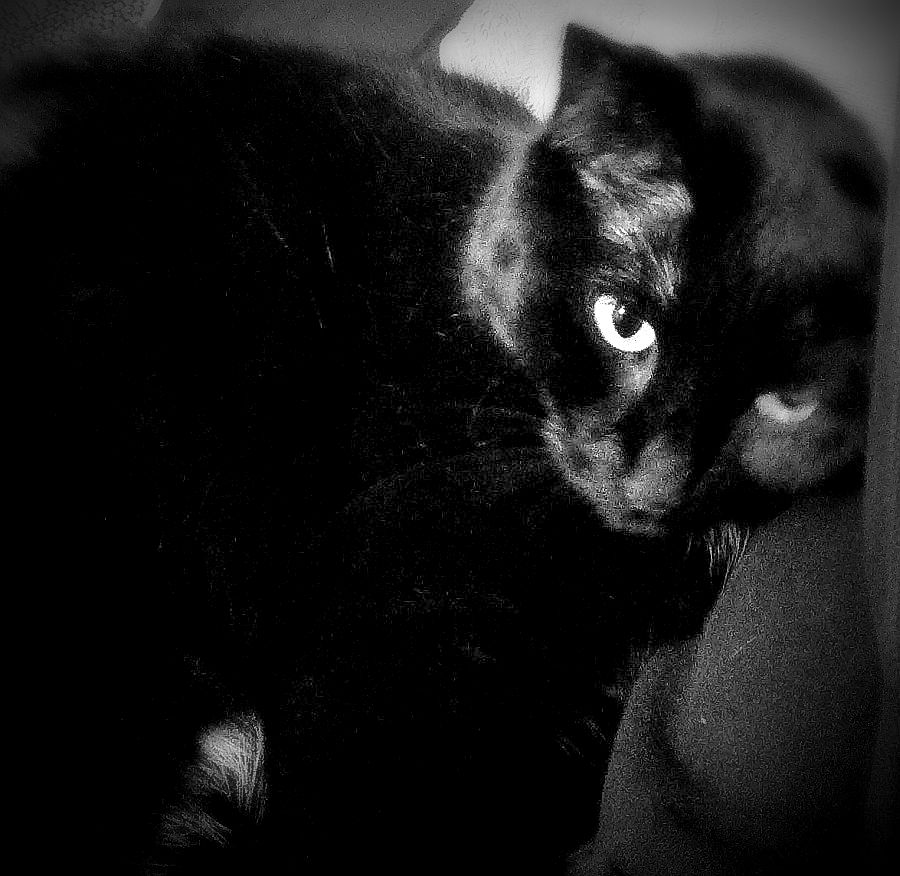 *sigh* – Mayhem