---
---
Congrats to Melisa S, who won The River Leith by Leta Blake!
---
---
Welcome to another edition of the Misadventures in Stock Photography! Today we'll be catching up with the Always Never Quite Kissing Guys (ANQKG).
Fresh from his
,
danced
, convinced that the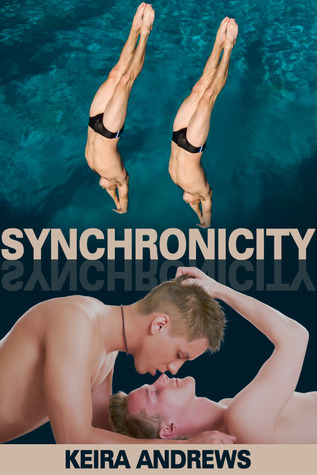 of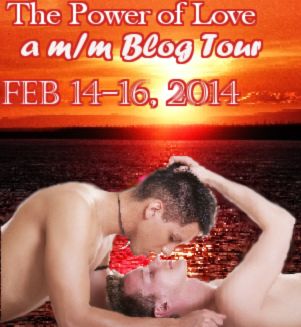 and
he had in mind for
would transform that
into
… but unfortunately for Casey, the
were no match for the
.
Don't look at me! I have no idea either. 🙂
---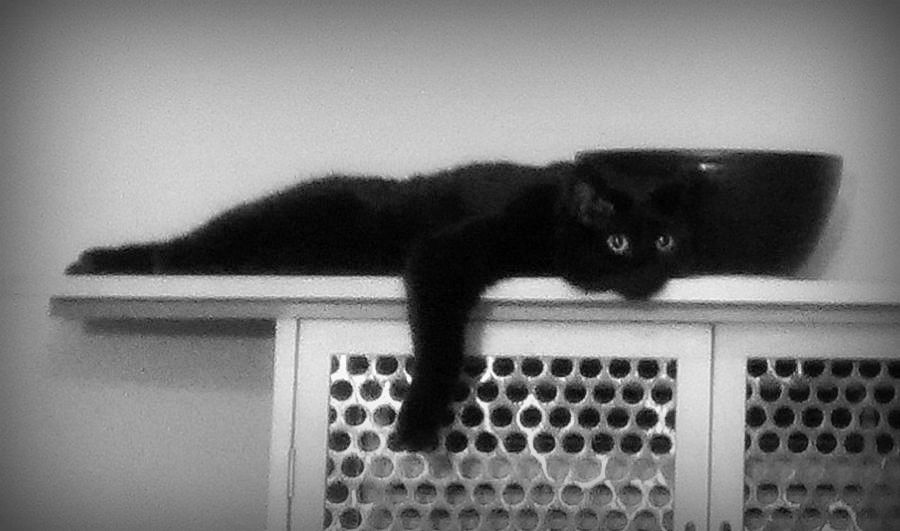 "Really, I just can't believe that there are so many naughty boys out there in the world!" -Mayhem