---
---
Congrats to Midia, who won First Kiss (The Looking Glass #2) by Penny Brandon! First Kiss is being released today by Loose Id.
Congrats to Lisa H, who won I Swear To You by Sloan Parker!
Congrats to Janie, who won Into the Fire (The Replacement Guitarist #3) by Lori Toland!
---
---
Many thanks to Leta Blake for donating an ebook copy of her freshly released m/m romance, The River Leith, for a lucky commenter to win!
Memory is everything.

After an injury in the ring, amateur boxer Leith Wenz wakes to discover his most recent memories are three years out of date. Unmoored and struggling to face his new reality, Leith must cope anew with painful revelations about his family. His brother is there to support him, but it's the unfamiliar face of Zach, a man introduced as his best friend, that provides the calm he craves. Until Zach's presence begins to stir up feelings Leith can't explain.

For Zach, being forgotten by his lover is excruciating. He carefully hides the truth from Leith to protect them both from additional pain. His bottled-up turmoil finds release through vlogging, where he confesses his fears and grief to the faceless Internet. But after Leith begins to open up to him, Zach's choices may come back to haunt him.

Ultimately, Leith must ask his heart the questions memory can no longer answer.
Excerpt (scroll down)
About Leta
Leta Blake's love of fairy tales and erotica has combined in the co-authored series Tempting Tales, published through Ellora's Cave. Leta looks forward to writing many more books in the future, both in and out of the fairy tale genre. Leta lives happily with her husband, her kid, and one too many dogs. She hopes to continue writing sexy stories for many years to come. You can find Leta online at her website, Facebook and Twitter.
Contest Rules
To enter, leave a comment below stating that you are entering the contest. Contest closes 7 pm CDT, Friday, May 30.
By entering the contest, you're confirming that you are at least 18 years old.
If you haven't commented before, your comment will not be visible until after I moderate it. Please do not leave a second comment because your first doesn't show up! The blog gnomes will decide your comments are spam and then only luck and counterintuitive espionage will salvage your entry…
If your comment is actually an advertisement or if your CommentLuv link turns it into an advertisement, your comment will be deleted. (Most of you do not need to worry – this refers to some pretty clever comment spam.)
Winner will be selected by random number.
You must leave a valid email address in the "Email" portion of the comment form.
Please make sure that your spam filter allows email from stumblingoverchaos.com!
If a winner doesn't respond to my congratulations email within 48 hours, I will select another winner.
If you win, please respect the author's intellectual property and don't make copies of the ebook for anyone else.
This contest is open worldwide!
---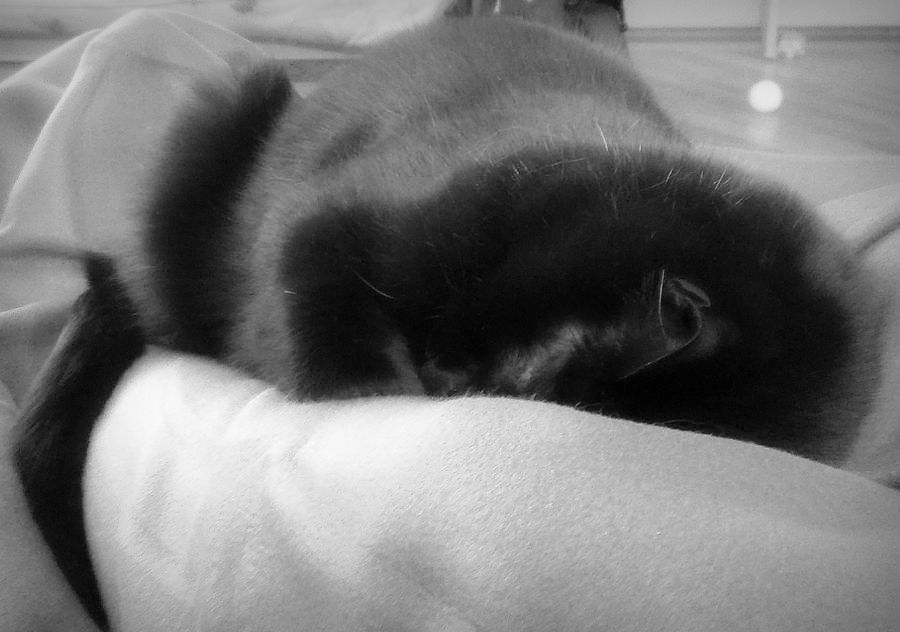 "…zzzzzzzzzzzzzzzzzzz…" -Mayhem