---
---
Congrats to DebraG, who won A Courageous Ride (The Bullriders #3) by Andrew Grey! A Courageous Ride is being released today by Dreamspinner Press.
---
---
'Tis true – I finally did my taxes yesterday (nothing bad!), but it took forever and I had no brain left for Misadventuring. Time to check out some past Misadventures you might have missed? *smiles winningly*
Also, I don't have any contests scheduled this week (altho one could always turn up), so stop back Friday for some Linkity!
---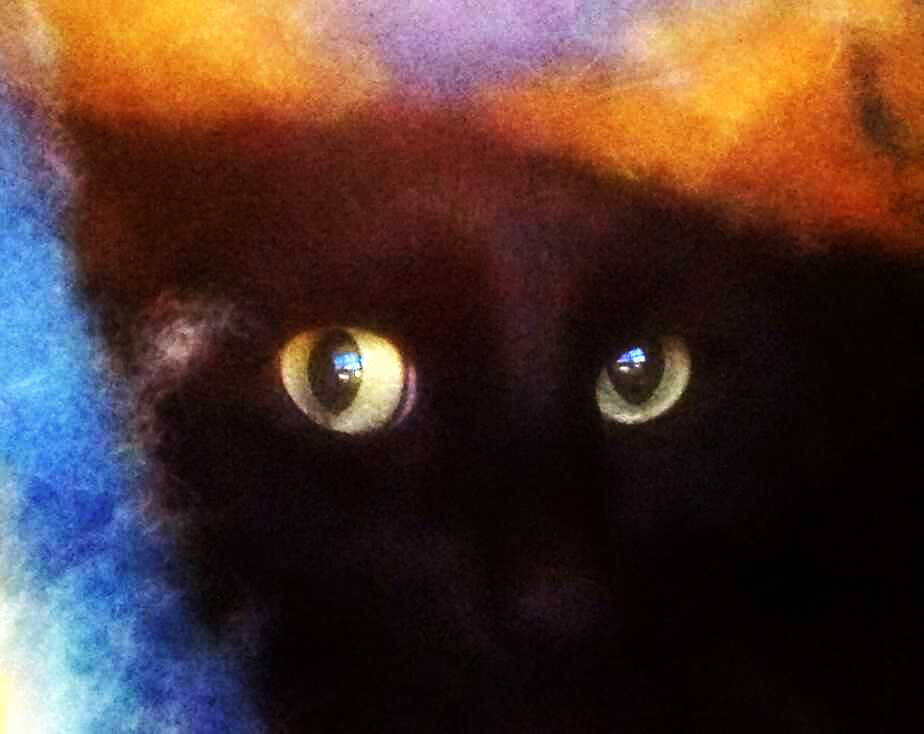 "What?! No naughty boys today?! No need for me to hide??! Is this a trick?" -Mayhem
Picture taken by Jeanne while Mayhem was hiding/snuggling inside Jeanne's felted knitting bag.