---
---
Congrats to Jane(PS), who won Beyond Reckless (2nd ed) by Ava March!
Congrats to Shellirie, who won Base Over Apex (Kinky Cupid #2) by Kim Dare!
---
---
Randonymity
The view from my windows last Friday morning, after 10.5 inches/26.7 cm of snow overnight. That street lamp was confused for days – ice was blocking its light sensor, so it stayed lit through hours of bright sunshine.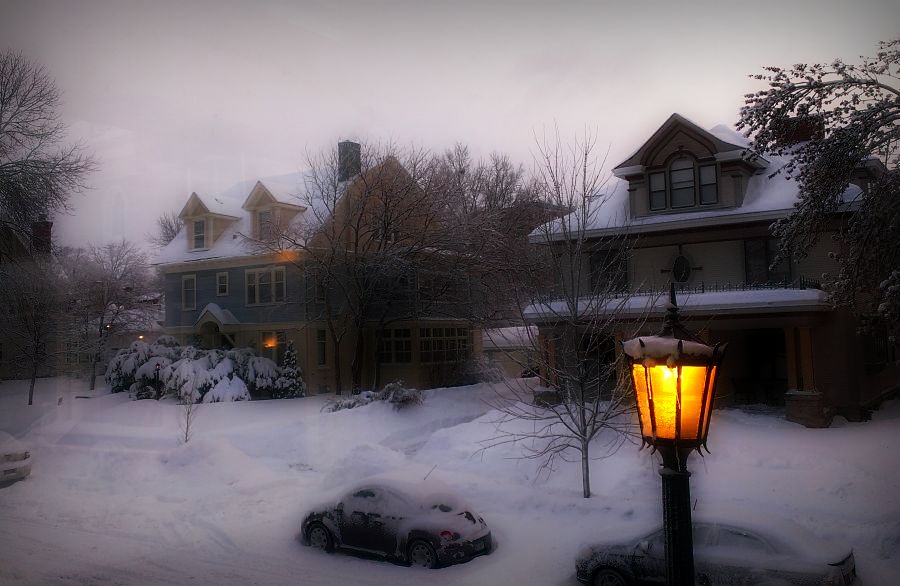 It doesn't bode well when the icy conditions sign has slipped and fallen…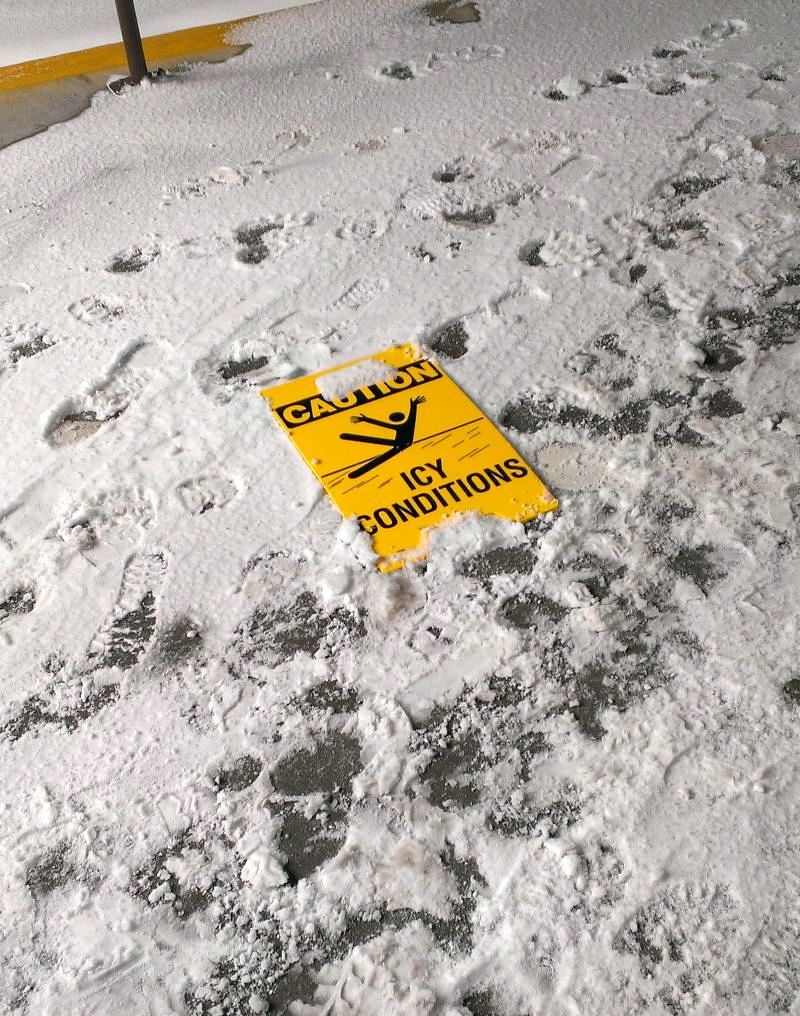 If you like hockey and you're not doing anything Friday, February 28 (aka today), at 8 pm CST, why not join the Goon rewatch party?
Contest(s)
Bookity
Do, Learn, Think, Make
Cookity
Gluten Free
Crafty
Cool
Cool or Wha…?
Wha…?
LOL
Teh Cute
Reading Update
Wait, wait, don't tell me… 😉
---
"…zzzzzzzzzzzzz…" -Chaos
Not that you can really tell in this picture, but his mouth is hanging open a bit. Classy! 🙂