---
---
Congrats to Angelique, who won ebook copies of the entire reissued set of The Match Before Christmas: The Match Before Christmas, Fanning the Flames, and I Lie I Can Live With by Eden Winters!
Congrats to Nancy, who won Different Strokes by Nico Jaye!
Congrats to Paula, who won Love Rising (Isla Sagario #1) by Piper Vaughn! Love Rising will be released by Dreamspinner Press on January 1.
---
---
Welcome to another edition of the Misadventures in Stock Photography! Today we'll be meeting Lapsitter and Unfaithful Guy, collectively to be known as LUG. Shiloh Walker posted about this couple a few years ago. (Thanks to Nichole for letting me know about that!
)
One
, as
did glow,
confessed she was concerned about
as tribute for the
, whose
into the
had ended when she found herself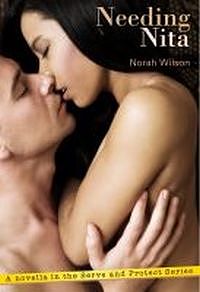 and subsequently
from the void, even as she announced, "While I know Nita is
, I'll not see her
– so think upon that tonight
!"
Um. Pretty sure this Misadventure was all tangent, no plot.
---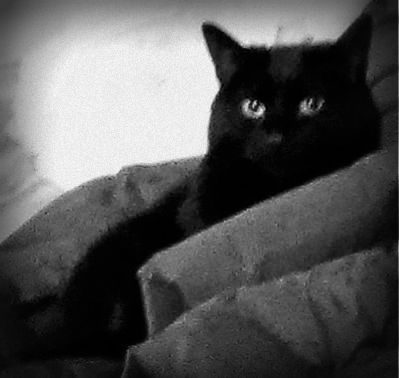 "Oh great, now there's a naughty girl?!?" -Mayhem