---
---
Congrats to Astrid, who won Merry Gentlemen by Josephine Myles!
Congrats to  choccygrl, who won A Lion in Tails by Andrew Grey! A Lion in Tails will be released by Dreamspinner Press on December 1 as part of its 2013 Advent Calendar.
---
---
Randonymity
I know I said there wouldn't be linkity this week, but since I needed to post something about two contests closing this evening, you got a teeny weeny bit of linkity, too.
I sold my old condo! And there was much rejoicing.
Bookity
Think, Do, Make, Learn
Cookity
Gluten Free
Wha…?
LOL
Teh Cute
Reading Update
---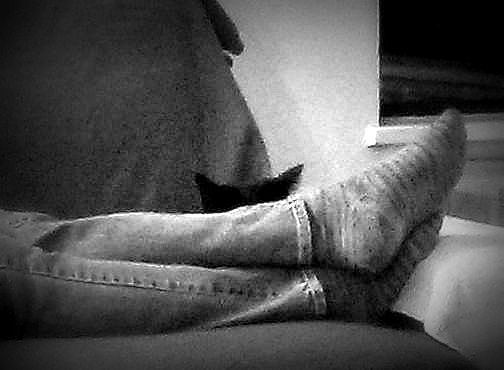 Na-na-na-na-na-na-na-na, BatCat!