---
---
Congrats to Avendesorra, who won Bloody Love Spats (Among Wolves #2) by Valentina Heart!
Congrats to MarMight, who won Worth Waiting For (FIT Guys #1) by Kim Dare!
Congrats to Marie A, who won More Than Everything (Family #3) by Cardeno C! More Than Everything is being released today by Dreamspinner Press.
---
---
Welcome to another edition of the Misadventures in Stock Photography! Today we'll be catching up with Hooded Blond With Most Excellent Cheekbones Guy (HBWMECG).
,
to the
, who
him in the
light
until
dawned and the formerly rising king (now become
after drinking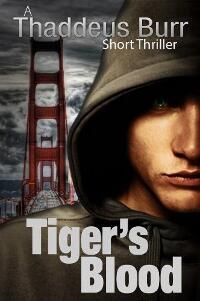 ) was
.
That last one works best if you read it as a contraction of "it was"… but I'm not sure it really helps. 😀
---
"Oh, the naughty boy horrors I have seen…" -Mayhem