---
---
Congrats to Kate, who won Stripped Clean by Ellis Carrington!
Congrats to Helena, who won Taken (Stranded #2) by Andrew Grey! Taken will be released by Dreamspinner Press on October 28.
---
---
Contest(s)
Bookity
Do, Think, Make, Learn
Cookity
Gluten Free
Crafty
Cool
Cool or Wha…?
Wha…?
LOL
Teh Cute
Reading Update

A Casual Weekend Thing by AJ Thomas. ebook. Good m/m romantic suspense about a San Diego cop who's on injured reserve when he has to go to Montana to deal with his estranged brother's death. The characters were enjoyably complex and nearly made up for a few, relatively minor, rough spots in the plot and writing.
Hockey fics. Of course. 🙂
---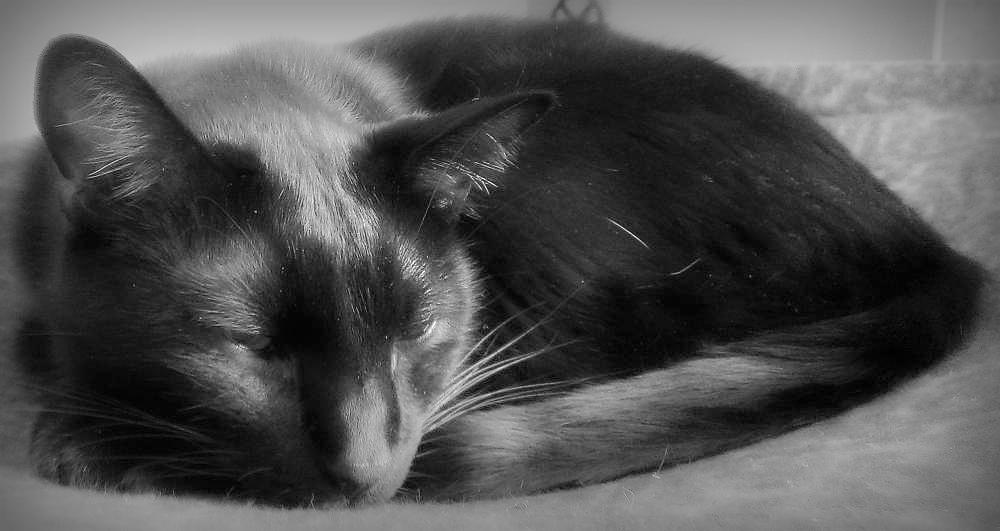 "…zzzzzzzzzzzzzzzzz…" -Chaos
(Really, I think he's sleeping with his eyes partially open.)