---
---
Congrats to dana, who won Freeman (2nd ed) by Clare London!
Congrats to Crissy M, who won the Blooming Marvellous anthology by Josephine Myles!
---
---
Welcome to another edition of the Misadventures in Stock Photography! Today's going to be a very short edition, but you will get to meet Hint of a Plumber's Crack Guy (HoaPCG). 🙂
wanted to experience all the
, so he
with a
and they had a
. The end.
Shockingly coherent with only five covers, wasn't it?! Make sure you look closely at his mutant pseudo-mullet on the last cover. o.O
---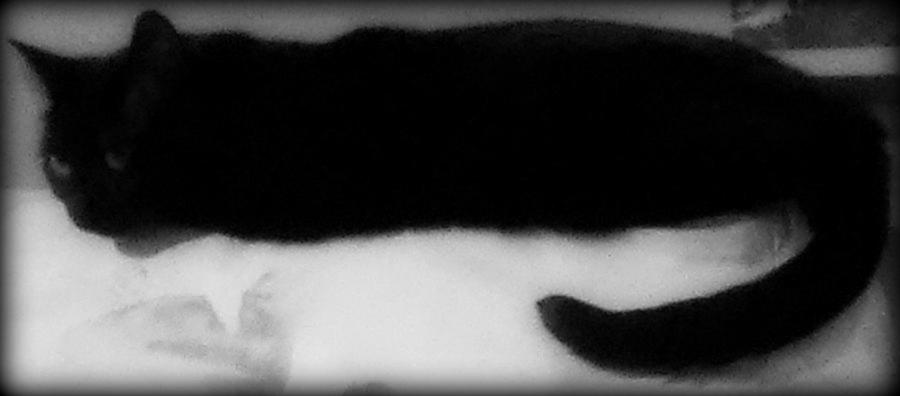 "Sigh. I thought the naughty boys were gone for good!!" -Mayhem