---
---
Congrats to dana, who won Freeman (2nd ed) by Clare London!
Congrats to Crissy M, who won the Blooming Marvellous anthology by Josephine Myles!
---
---
Today is my last day of training, fortunately – long days in front of the computer learning really complicated stuff (BizTalk Server 2013, in case you were curious) have left me in a hopefully not-permanent stupor. Sorry – I just can't spend any more time in front of the computer today. 🙁 And I'm really jealous of Chaos right now!!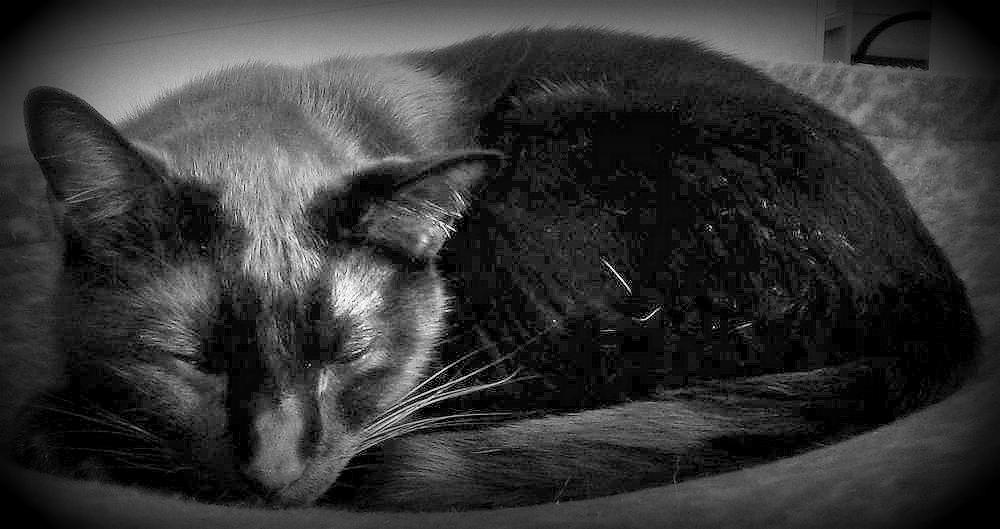 "…so sleepy…" -Chaos