Randonymity
Next week I have training for work from 9 am – 6:30 pm, Monday – Friday. That's going to be tough for someone who's used to working 6:30 am – 3:30 pm. And it's definitely going to have a negative impact on linkity. Brace yourselves.
Especially since my car is making a horrific noise – a noise so horrific that people turn to gawk if I drive by. Rear brakes? Bearings? It sounds expensive, whatever it is. I have the car parked until I can drop it off at the dealer Monday morning and get a loaner – hopefully in time to make it in to training…
Contests
Bookity
Think, Do, Make, Learn
Cookity
Gluten Free
Crafty
Cool
My Little Blackhawk is a tumblr of the Blackhawks as ponies. As if you couldn't guess from the name. 😉
Cool or Wha…?
Wha…?
LOL
Teh Cute
Reading Update
---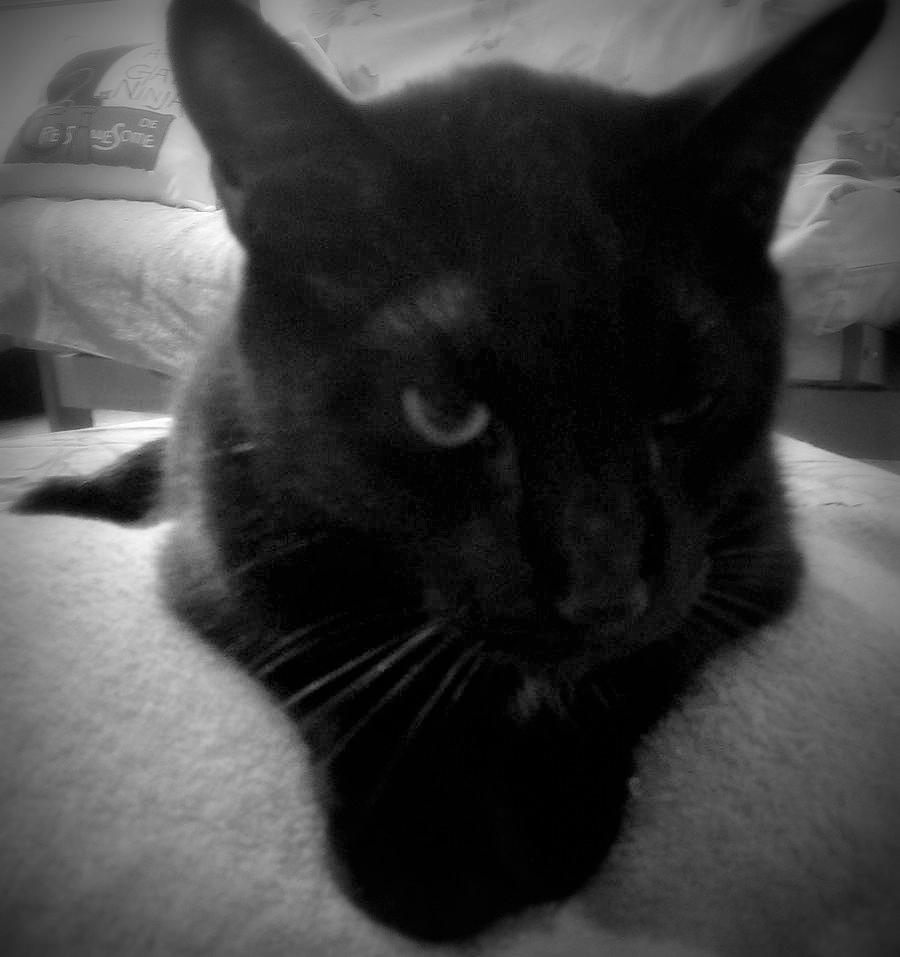 "You're not marking up my paws with your nasty marker, no way, no how. I'm keeping an eye on you." -Chaos