---
---
Congrats to Gabrielle J, who won the signed paperback copy of Bound to the Beast (The Greenwood) by Kay Berrisford!
Congrats to Carolyn, who won Until Forever Comes (Mates #2) by Cardeno C! Until Forever Comes will be released on May 20 by Dreamspinner Press.
---
---
Randonymity
Well, there are a few leaves here in Minneapolis this week, but most of them are really tiny still. Things will speed up if we get some of the rain that's in the forecast.
Contests
Bookity
Ebookity
Think, Learn, Make, Do
Cookity
Gluten Free
Crafty
Cool
Cool or Wha…?
Wha…?
LOL
Teh Cute
Reading Update
---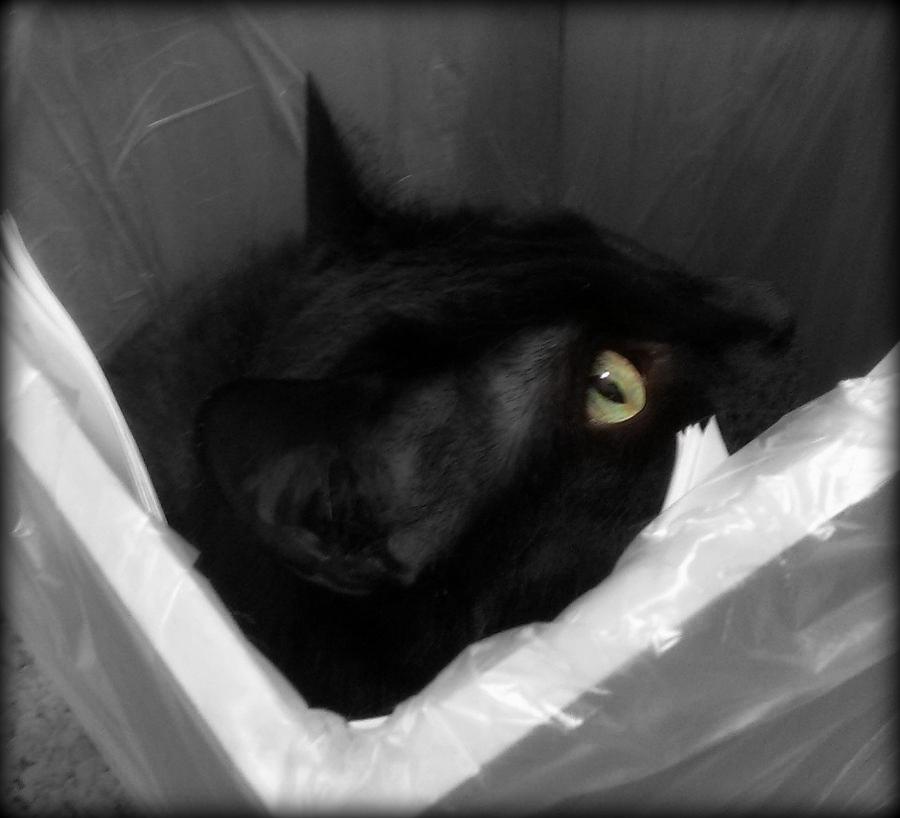 "This is the best wastebasket of all the wastebaskets, based on my extensive paws-on testing." -Mayhem