---
---
Congrats to GmaMungo, who won The Fight for Identity (The Good Fight #3) by Andrew Grey for donating an ebook copy of his forthcoming m/m romance! The Fight for Identity is being released today by Dreamspinner Press.
Congrats to Suze, who won Better Than Sex (Kinky Quickies #1) by Kim Dare!  Better Than Sex will be released on May 12 by Amber Allure.
---
---
Randonymity
We might deploy the work project from hell next week! I'm not going to hold my breath, but this is as close as we've gotten.
Jeanne and I actually saw the Sock Monkey Dress long before it hit the Failblog. In fact, here's my post about it from 2006, complete with a picture of Jeanne. (And with pictures of Mayhem as a five-month old kitten!)
Contests
Bookity
Ebookity
Learn, Do, Think, Make
Cookity
Gluten Free
Drinkity
Crafty
Cool
Cool or Wha…?
Wha…?
LOL
Teh Cute
Reading Update
Too stressed to read more than a couple hockey fics! 🙁
---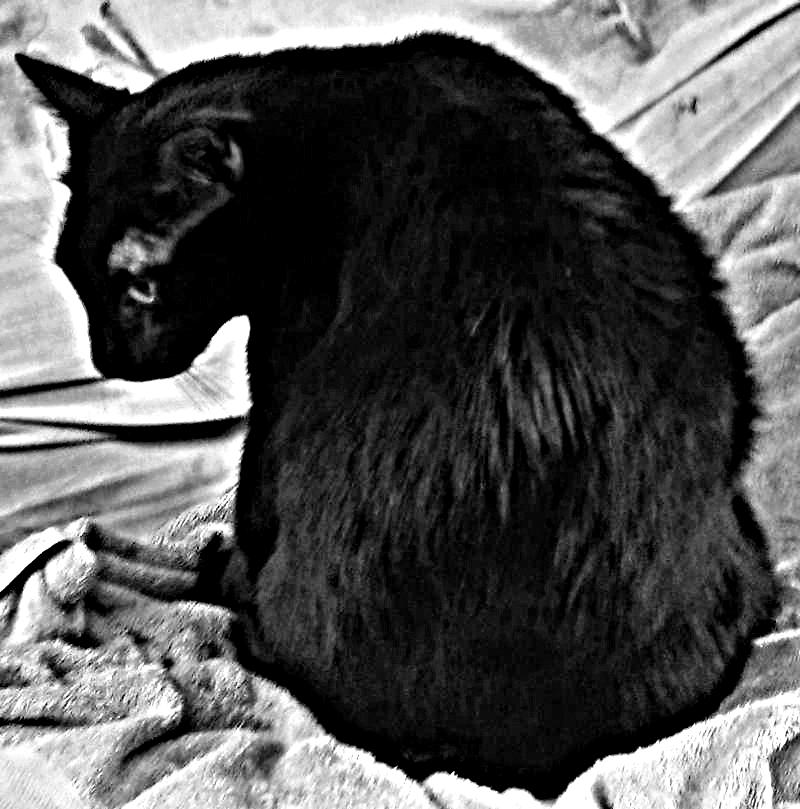 "I need to destroy something." -Chaos